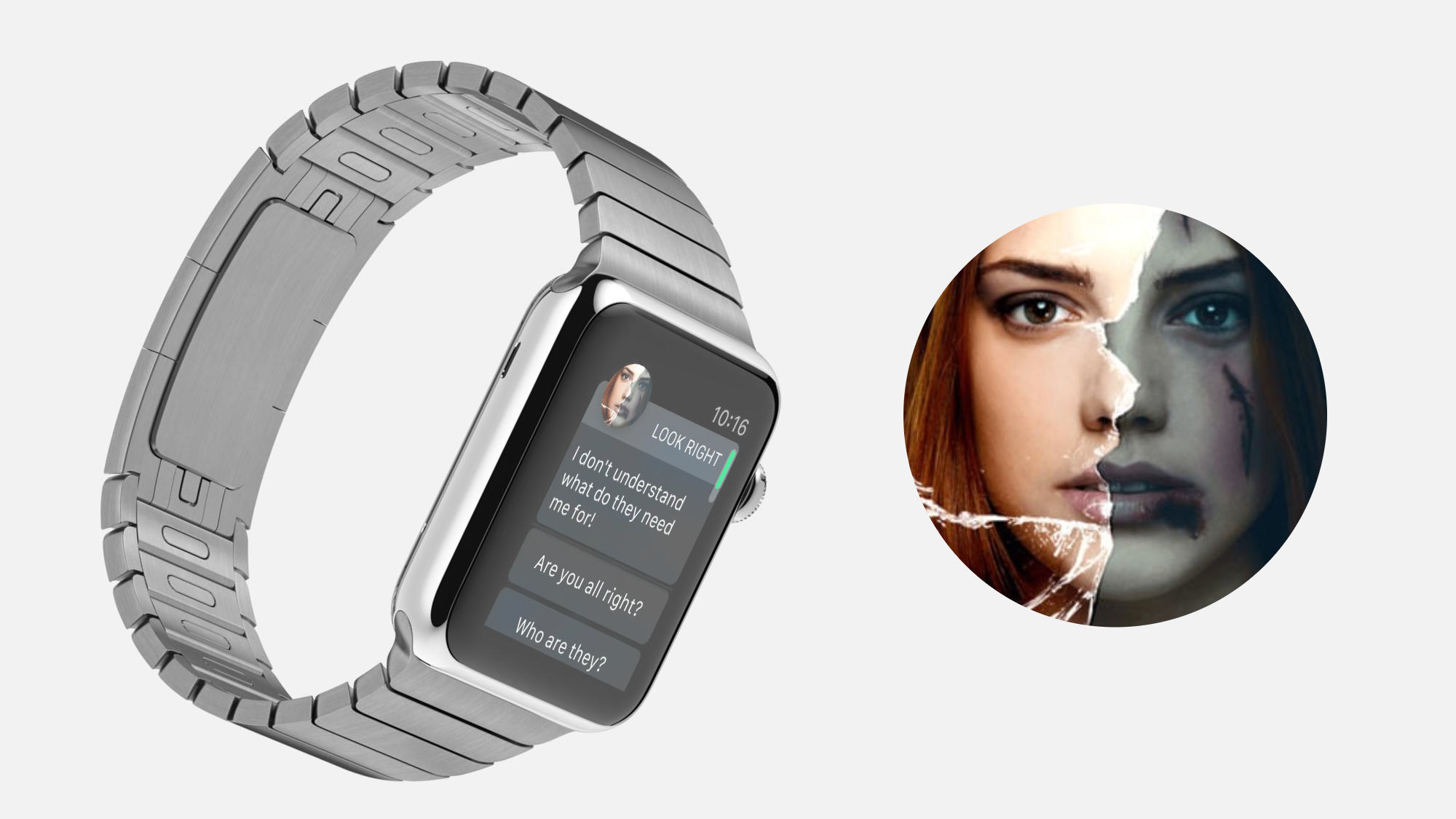 Look
Right
Agency
and
the
Apple
Watch
Choose-Your-Own-Adventure
August 11, 2017
It's Friday, so almost time to end the work week and blow off a little steam. One of the best ways to do that is with a good game, but why wait until the end of the work day? Capable Bits has an amazing game with an intense storyline, and you can play it straight from your wrist. Let's find out how well you solve an Apple Watch choose-your-own-adventure thriller.
Try to Escape the Game
You've found yourself in Odessa, Ukraine, courtesy of the Look Right Agency. Look Right is a virtual travel agency that pairs you up with local guides to explore foreign locales. In the Ukraine, you find yourself connected with a trapped, injured and frightened young lady who may or may not be a real travel guide.
The Look Right Agency is supposed to help you learn about the city and its sights, guided by a virtual tour guide who sends you photos, videos, and aerial shots. Instead, you seem to be dragged into a nefarious plot that involves kidnappings and probably killings – one of the first "sights" you see is a gruesome guillotine.
An Apple Watch Choose-Your-Own-Adventure
For those times when you want to be a bit more discreet about your gaming, Look Right Agency includes a complete Apple Watch companion app. You can chat with your "guide" from your wrist, getting notifications when she has a new message for you.
Your guide will occasionally send you videos and photographs of the trouble she's in, as well as pleas for assistance. You become the guide as you help her solve puzzles. Pay attention to all of the in-game events, social network profiles, websites, and everything else you're linked to as part of the "game."
An Exciting Journey Through Odessa
You'll be able to see some sights, don't worry. You'll forget all of that soon as you become enmeshed in your guide's terrible plight. The game can be played from your iPhone's Lock screen, your Apple Watch, or the app itself. You'll soon find yourself enraptured and intrigued with the plots and dark circumstances surrounding your visit to the Ukraine.
Look Right Agency is available for free on the App Store. There aren't any ads, but a few in-app purchases may pop up here and there.