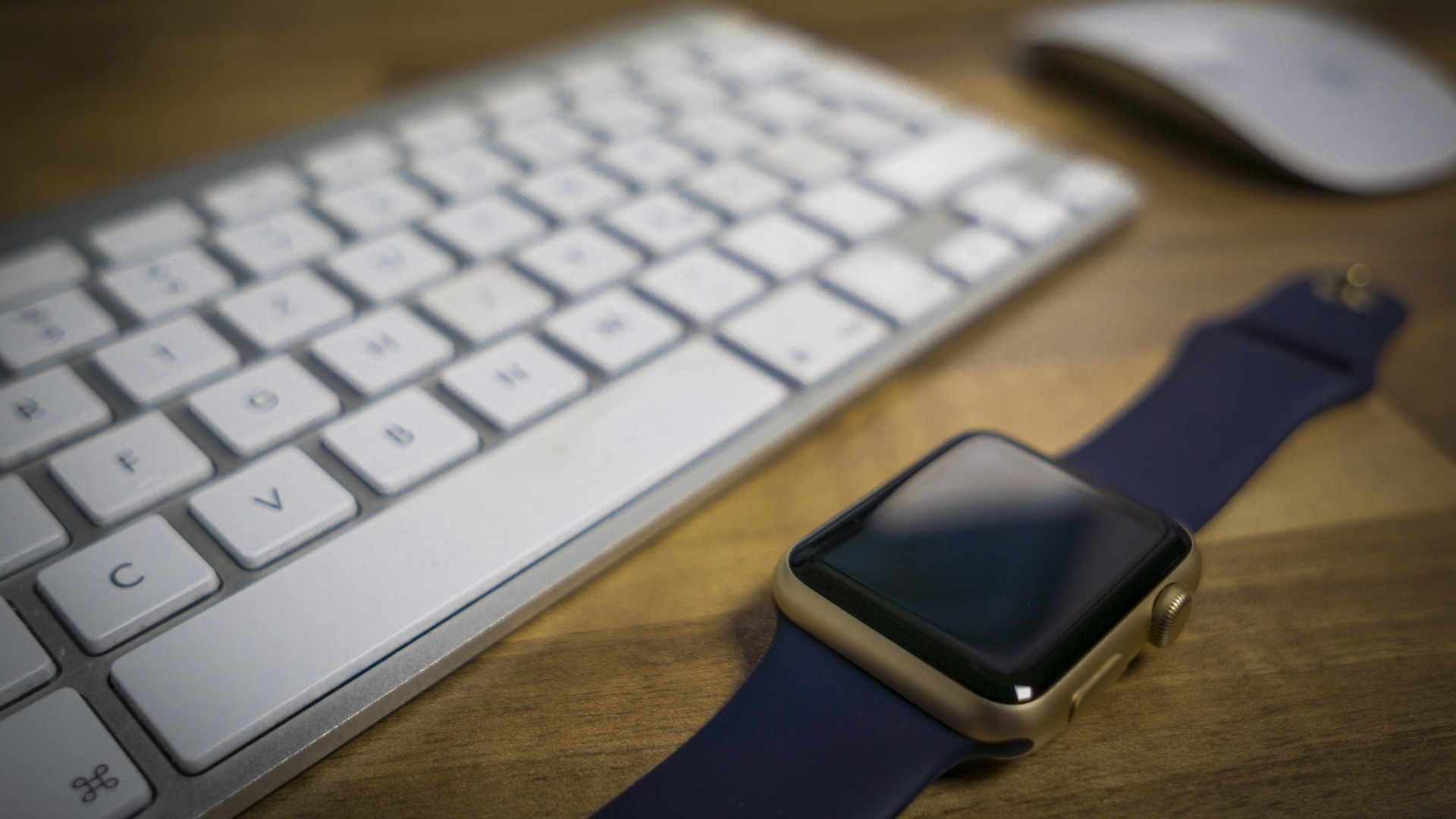 Your
Broken
Apple
Watch
Could
Be
Worth
a
Series
1
Model
July 21, 2017
If you've been putting off repairs for your first-generation Apple Watch, your wait might be in your favor. It looks like many folks will be able to get their wearable devices replaced with Series 1 Apple Watch models. That news is according to a recent directive unearthed by MacRumors.
What's the Difference?
Cupertino introduced the Apple Watch Series 1 alongside the Series 2 models in September 2016. There are many benefits to the Series 1 model over the original, or Series 0, Apple Watch. An upgraded dual-core S1P chip is one of those benefits. That all-in-one system on a chip is similar to the S2 chip used in the Series 2 Apple Watch. The main difference is that the S1P chip doesn't have GPS capabilities.
The S1P chip is much faster than its predecessory, because it contains two cores instead of one. That means snappier app response and performance.
The Series 1 Apple Watch is also swim-proof, contains a speaker that ejects water after you've been swimming, and has a ceramic back. Finally, the Retina display is more than twice as bright on the Series 1 compared to the original Apple Watch.
How Can I Get My Watch Replaced?
Apple no longer covers the Series 0 Watch models by the standard one-year warranty. Still, many customers purchased AppleCare for their devices and are still eligible for no-cost repairs of manufacturing issues. That means if you have a problem with your Apple Watch that doesn't involve accidental damage or misuse, you're eligible for repair.
In some countries, Cupertino has directed retail store employees and Apple Authorized Service Providers to offer replacements of original Apple Watch devices with the Series 1 models. The offering is only available in certain countries, however, and the directive doesn't specify which ones.
Cupertino is limiting the substitutions to aluminum Apple Watch models in Silver, Space Gray, Gold, and Rose Gold. A source speaking anonymously to AppleInsider said the replacement policy isn't for everyone. Technicians will decide on a case-by-case basis, depending on available part supply and what's on hand for swapping Watch devices.