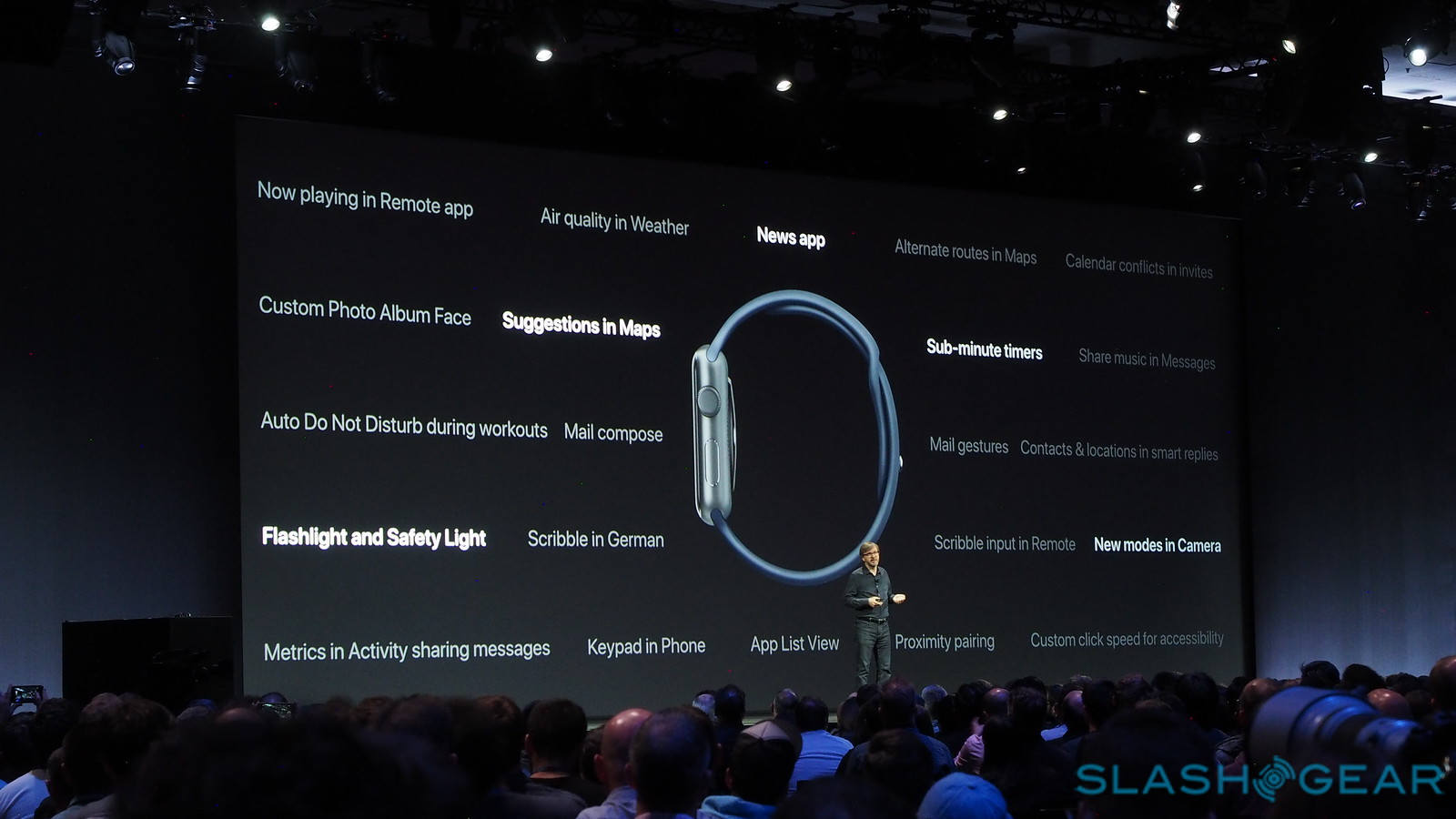 Apps
on
WatchOS
4
Should
Run
Much
Faster
June 27, 2017
With WatchOS 4 just a few months away from being released, one of the major features coming to the Apple Watch hasn't been covered much, and that's the ability for third-party apps to run much faster.
How is this all possible? Well althought Apple has allowed third-party apps to run directly on the Apple Watch since watchOS 2, watchOS 4 will combine both the apps code and interface elements together into a single process that loads at runtime. What does this mean exactly? It means that apps should run way smoother and be far more responsive to touch in addition to just being overall faster.
"This is going to make a huge difference in the performance of your apps," Ian Parks, who works on the watchOS development team.
Apple is also making some minor adjustments to help improve the Watches navigations issues. Wearers will be able to sort the dock by things like recency and Apple is offering a new list-style way of sifting through apps instead of that horrible honeycome grid.
WatchOS 4 is slated to hit the public sometime this Fall with what many are assuming a new Apple Watch. It'll be interesting to see how the new speed adjustments and presumebly the new Apple Watch work together.