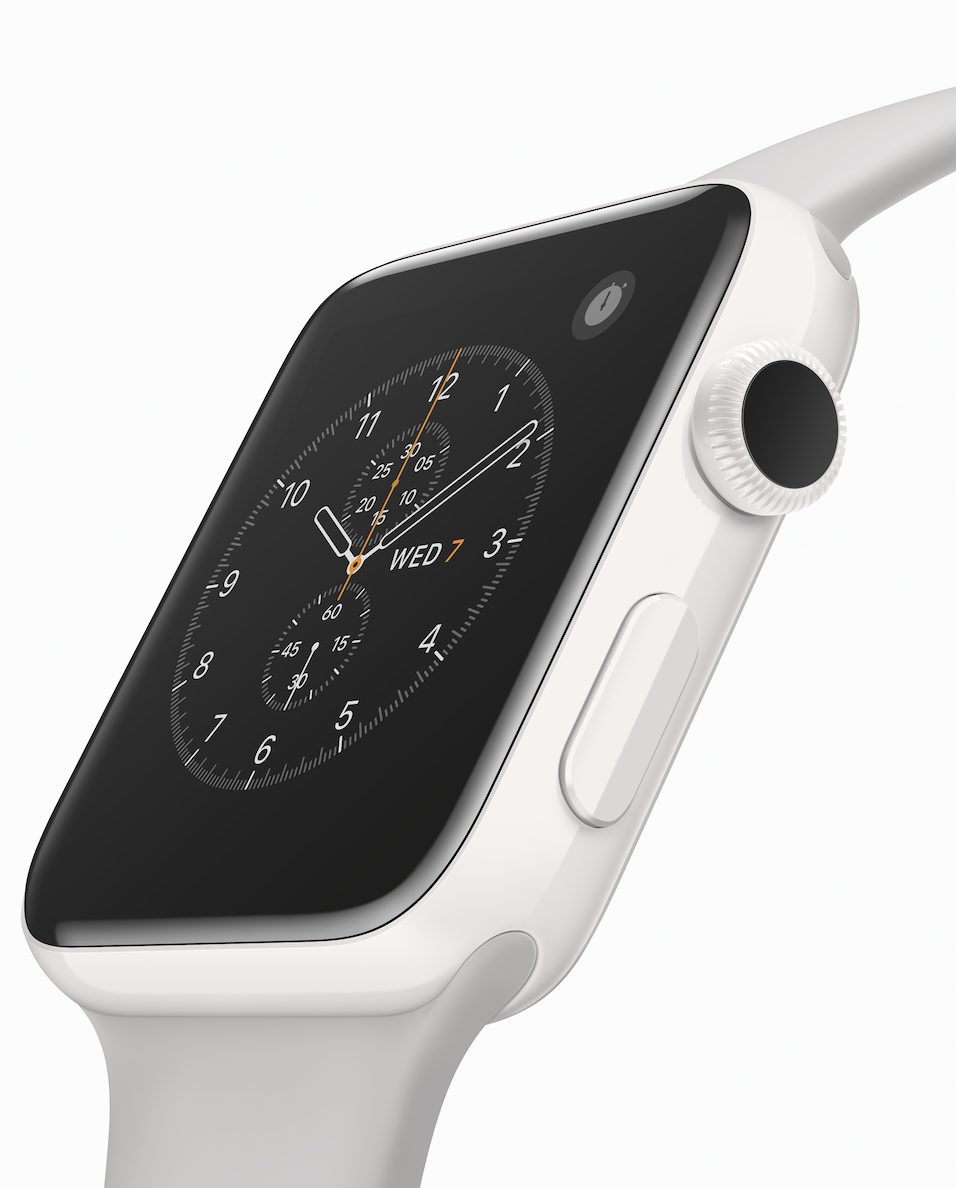 Apple
Assembler
Quanta
Considers
Dropping
Apple
Watch
May 15, 2017
According to an article from Patently Apple, major Apple assembler Quanta Computer is considering dropping the Apple Watch due to financial losses. While Quanta reports their best Q1 sales since 2012 due to strong MacBook Pro sales, it seems that Apple products are hurting the company's gross margin.
According to the article:
While MacBook Pro sales are positive, the fact is that they hurt the company's gross margin, according to Chief Financial Officer Elton Yang, leading to a fall from 5.1% in the fourth quarter to 4.73% in the January-March period.

The company could also be considering reducing Apple Watch orders next year due to ongoing losses, according to Vincent Chen at Taipei-based Yuanta Investment Consulting.

Chen said that according to his estimate, Quanta lost 4 billion New Taiwan dollars ($132.6 million) over the past two years in total on the Apple Watch, and it is likely the company will abandon the product and turn it over to Taiwanese rival Compal Electronics.
It's hard for me to understand how Quanta is losing money on Apple products when sales figures are so positive. I'd assume it's because their profit margin is so low on the products they assemble. If this is the case, it doesn't seem that Quanta planned out this project very well. Why would Quanta take on production of Apple products when Apple would need to see such exponential sales growth for Quanta to break even? I wonder why they don't charge Apple more, rather than just handing the work over to a competitor. The competitor, Compal Electronics, would need to charge anyway more to avoid losing money themselves, unless they plan to take the same losses that Quanta is taking now. That would lead to higher prices on Apple products, because I can't imagine that Apple would just eat the loss.
You can read Patently Apple's full report here.