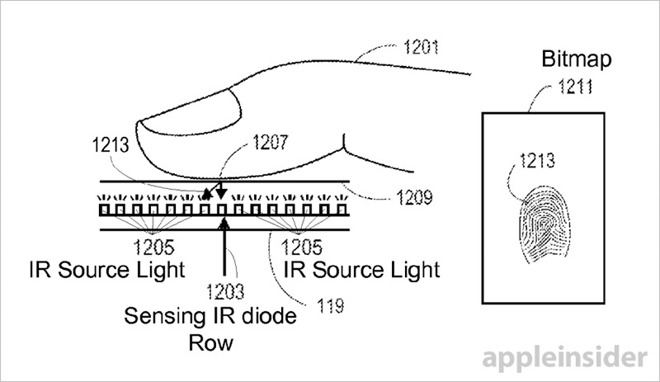 Apple's
Planned
Move
to
Micro-LED
Displays
Worries
Competition
April 26, 2017
According to a report from AppleInsider, Apple competitors Samsung and LG are concerned about the possible move from OLED to micro-LED Apple Watch displays. 
From AppleInsider:
A recent report from Business Korea notes that Apple has been working with LuxVue (which it acquired in 2014) to develop new micro-LED screen production in the two years since the technology began gaining public attention in the summer of 2015.

Micro-LED was called "the only potentially disruptive technology" in an industry trade show at the time, as reported by Ken Werner of Display Daily in interviewing Candice Brown-Elliott, the creator of the Pentile Matrix pixel configuration used in Samsung OLED panels.
While the iPhone screen is too large to take advantage of this new technology just yet, the Apple Watch is the perfect size to start utilizing the micro-LED screen. If it works successfully on the Apple Watch, then taking it to the iPhone would be the next logical step. This has fueled speculation that the "Apple Watch Series 3" expected later this year will sport a micro-LED screen, and that future iPhones may do so as well. A micro-LED screen on the iPhone could potentially read fingerprints, eliminating the need for a separate home button with Touch ID.
The article goes on to state,
This February, Apple was granted patents related to LuxVue and micro-LED, specifically detailing the inclusion of sensing Infrared diodes with the ability to read fingerprints on the surface of the display, a technology that would enable incorporating Touch ID functionality into the screen itself.
South Korea currently produces $2.63 billion in components for Apple. The move to micro-LED screens and competition from China could hurt Samsung, LG, and Korea's business industry in general. Read more about this on AppleInsider and BusinessKorea. Check out the latest Apple Watch Series 3 rumors in this article from our sister site AppAdvice.