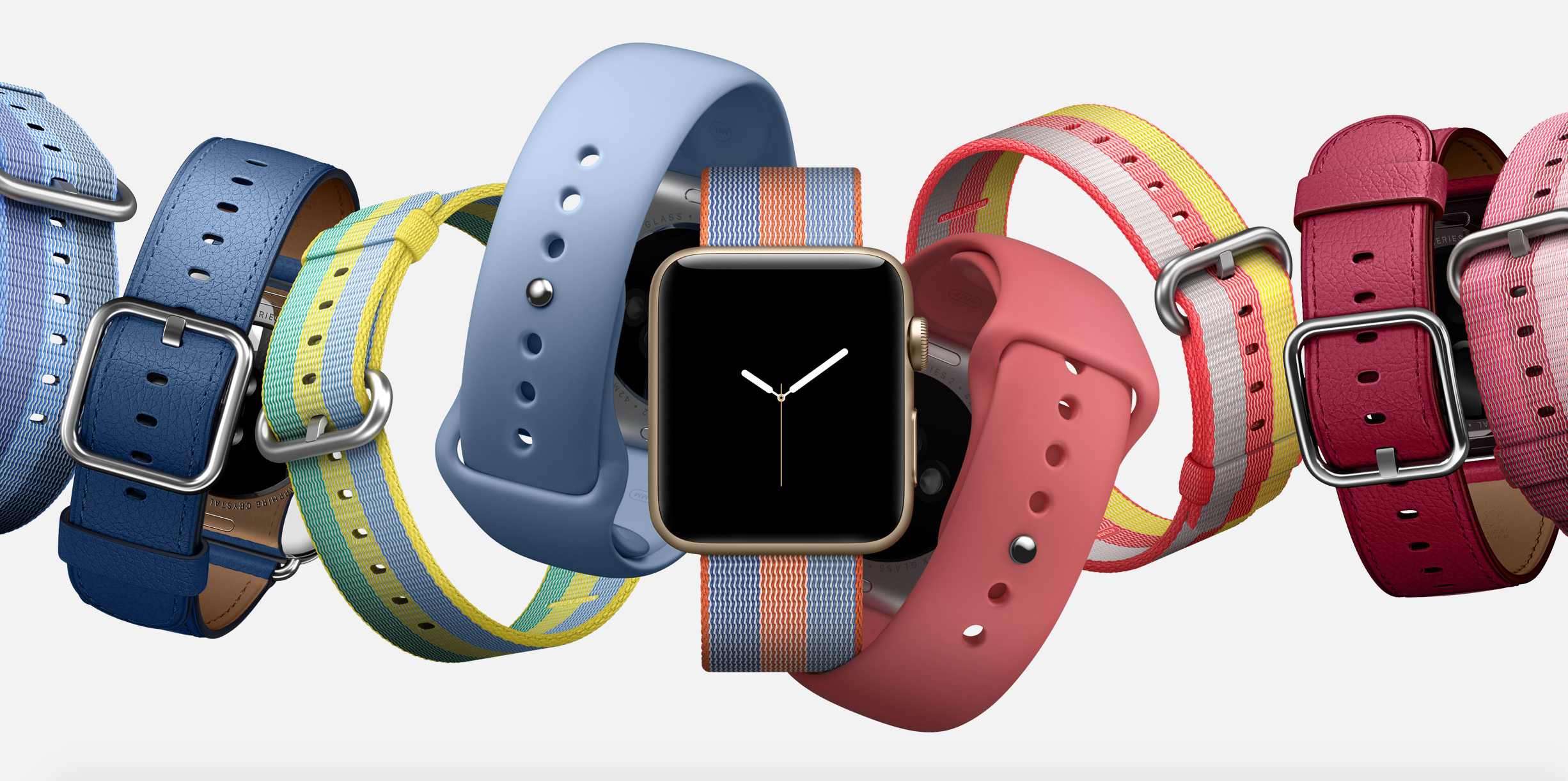 Second
Apple
Watch
Manufacturer
Reportedly
Added
April 18, 2017
According to a report from Chinese-language Economic Daily News via Digitimes, Compal Electronics will become a second Apple Watch manufacturer. Quanta Computer is currently the only OEM (Original Equipment Manufacturer) for Apple's wearable.
From Digitimes:
Compal will produce Apple Watch and Apple Watch Series 2 to account for 20-30% of total shipments initially and is setting up assembly capacity at its factory in Kunshan, eastern China. Compal will begin shipments as early as the fourth quarter of 2017. Quanta Computer is currently the sole OEM for Apple Watch, and Apple's move to add of Compal is to decrease Quanta's price bargaining power as well as increase total assembly capacity due to an optimistic sales outlook for the device, EDN indicated.
Does this mean that we won't see the supply chain constraint we've seen in past releases? One would certainly hope that this means we'll all get our 'Series 3' Apple Watches more quickly than the first generation and Series 2 releases.