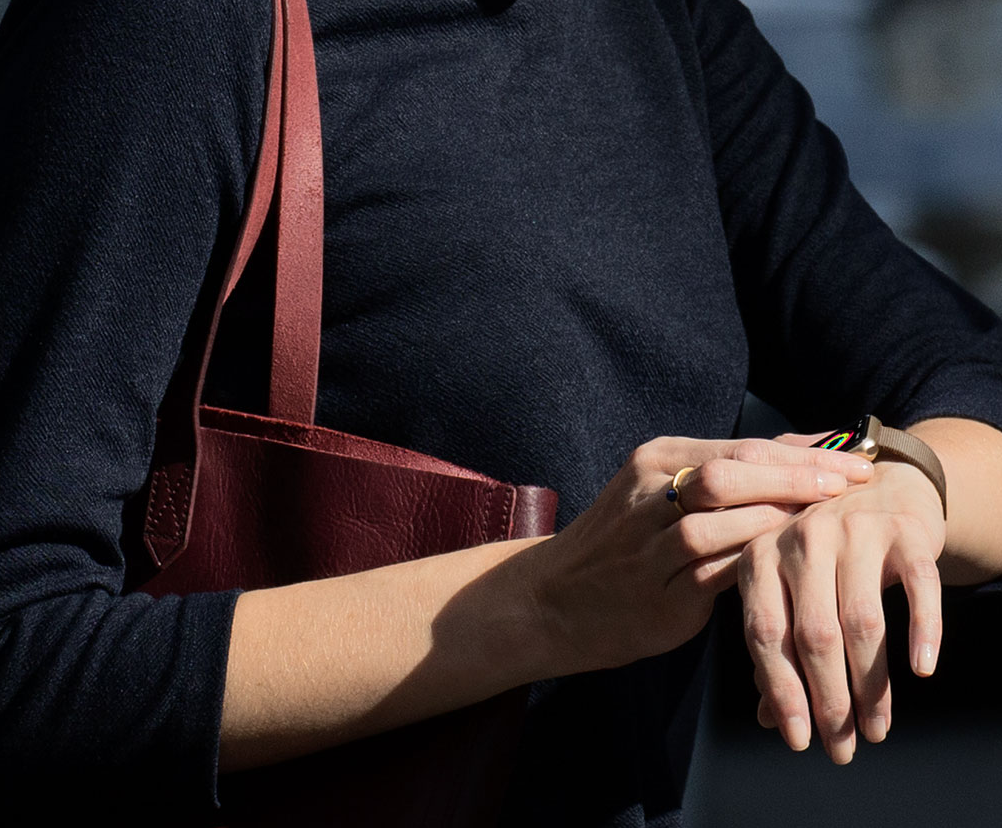 Diabetics
May
Soon
Find
the
Apple
Watch
Invaluable
April 13, 2017
According to a report from CNBC, Apple has been secretly working on a holy grail for diabetics: a way to monitor glucose with a future version of the Apple Watch without piercing the skin.
Diabetics must monitor their glucose levels frequently, and right now the only way to do that accurately is by piercing the skin and drawing blood. Apple has a small team in Palo Alto, not Cupertino, working in secret to come up with a way to use the Apple Watch to detect glucose levels in the blood.
According to CNBC's Christina Farr:
 

Apple has a secret group of biomedical engineers developing sensors to monitor blood sugar levels, sources tell CNBC
The initiative was initially envisioned by Steve Jobs before his death
If successful, the advance could help millions of diabetes patients and turn devices like the Apple Watch into a must-have

They are part of a super secret initiative, initially envisioned by the late Apple co-founder Steve Jobs, to develop sensors that can noninvasively and continuously monitor blood sugar levels to better treat diabetes, according to three people familiar with the matter.

Such a breakthrough would be a "holy grail" for life sciences. Many life sciences companies have tried and failed, as it's highly challenging to track glucose levels accurately without piercing the skin.

The initiative is far enough along that Apple has been conducting feasibility trials at clinical sites across the Bay Area and has hired consultants to help it figure out the regulatory pathways, the people said.
One potential way to measure glucose that's been suggested would be to shine a light through the skin with optical sensors. I would imagine that this would be an extremely welcome technology for diabetics. With my own aversion to needles, I know that I would be the first in line for such an Apple Watch if I had diabetes.
You can read the full report here or watch the video here.