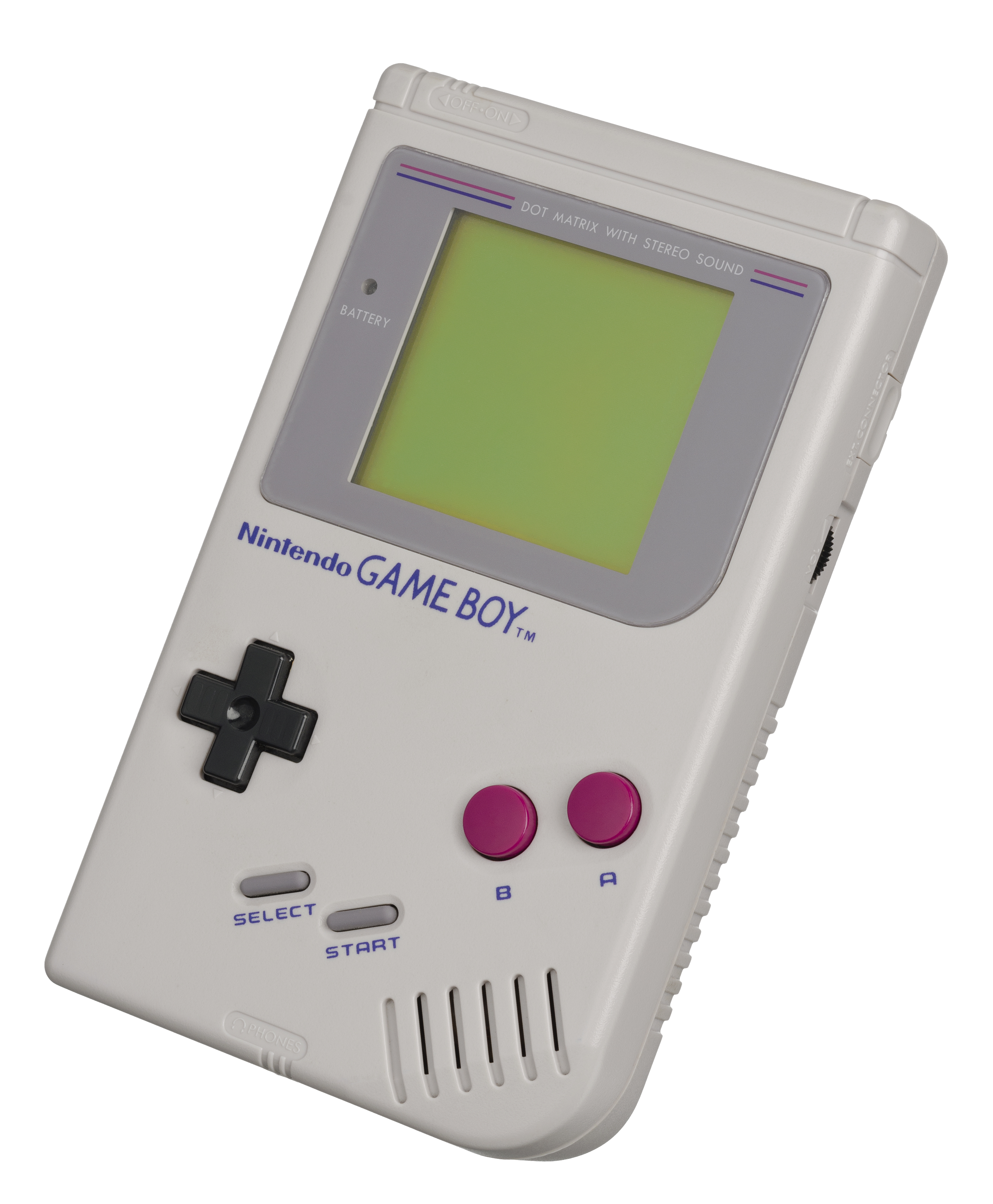 Want
to
Play
Game
Boy
Games
on
the
Apple
Watch?
March 20, 2017
According to a report from 9to5Mac, an open source prototype 'Giovanni' emulator brings Nintendo Game Boy games to the Apple Watch.
The article states:
If you've checked the App Store lately via the Apple Watch app, then you're likely aware of how limited the gaming library is on watchOS. Developer Gabriel O'Flaherty-Chan's prototype Game Boy emulator is looking to help the cause by making a library of Nintendo games available on Apple Watch. The emulator, named Giovanni after a Pokémon villain, is open source and available for developers to explore on GitHub. As you might expect, being a prototype it can be a bit slow and sluggish, but it's still an impressive feat when you consider the limited nature of the Apple Watch hardware and software.
O'Flaherty-Chan decided to create the emulator because he was disappointed in the lack of games available for the Apple Watch. He set out to prove that the extensive Game Boy content could be successfully ported to the Apple Watch.
The digital crown is used for up and down movements. You move left and right by swiping the screen. The A and B buttons are activated by tapping the screen. There are also tiny Start and Stop buttons.
A common complaint about the Apple Watch is that there aren't enough games, particularly stand-alone games, that are really fun to play on the Apple Watch. For a generation who grew up playing games on a Nintendo Game Boy, the current crop of Apple Watch games doesn't stack up. This emulator indicates that a whole new kind of Apple Watch gaming is possible.
Learn more about the project on the developer's blog here, though at the moment the website is down so you can read a cached version here. Jeff Benjiman at 9to5Mac tested out the emulator on his first generation Apple Watch. You can read his full story here.