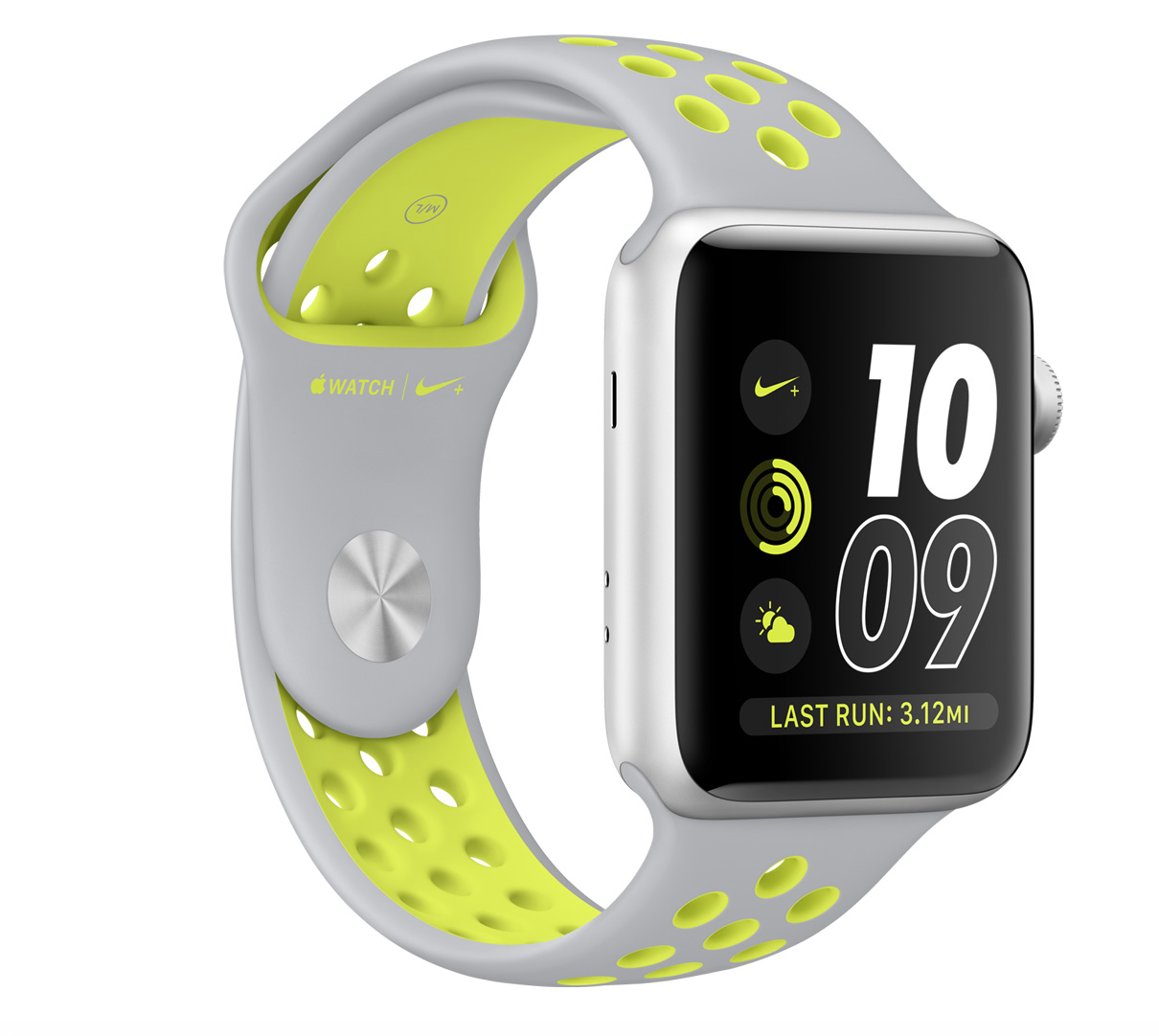 IDC
Reports:
Apple
Watch
is
a
"Magnificent
Success"
March 2, 2017
According to a report from International Data Corporation, or IDC, wearables are far from dead. In fact, the Apple Watch is considered a "magnificent success."
IDC notes that the wearable market is shifting focus from fitness alone to fitness plus communication. The market has seen growth of 16.9 percent in the fourth quarter of 2016; 33.9 million units were sold. Showing an increase of 25 percent over the course of the year, 102.4 million units were shipped in the year 2016.
Fitbit has stayed at the top of the pack, however, it's lost a bit of traction since its market is primarily in the United States. The U.S. market is approaching saturation, and Fitbit will need to expand around the world if they are to maintain their lead.
Xiaomi is still in second place, but it hasn't managed to dominate outside of its native China. Both Fitbit and Xiaomi have the low-cost advantage over Apple Watch. Both are trying to break into the higher-end market with slightly higher-cost, fully-featured new wearables.
According to the report:
Apple Watch Series 1 and Series 2 proved to be a magnificent success for the company as it was the company's best quarter ever in the wearables market. The lower entry price point and the inclusion of GPS on the Series 2 along with a completely revamped user interface have helped the company grow its presence. Apple is one of the few companies that has been able to quickly refocus its watch to gain traction in the consumer market and has also been leading the charge on introducing the smartwatch category to the commercial segment.
As we know, Apple does not release their Apple Watch sales figures. IDC's statistics are based upon their own research. You can check out IDC's full story, charts, and analysis here.