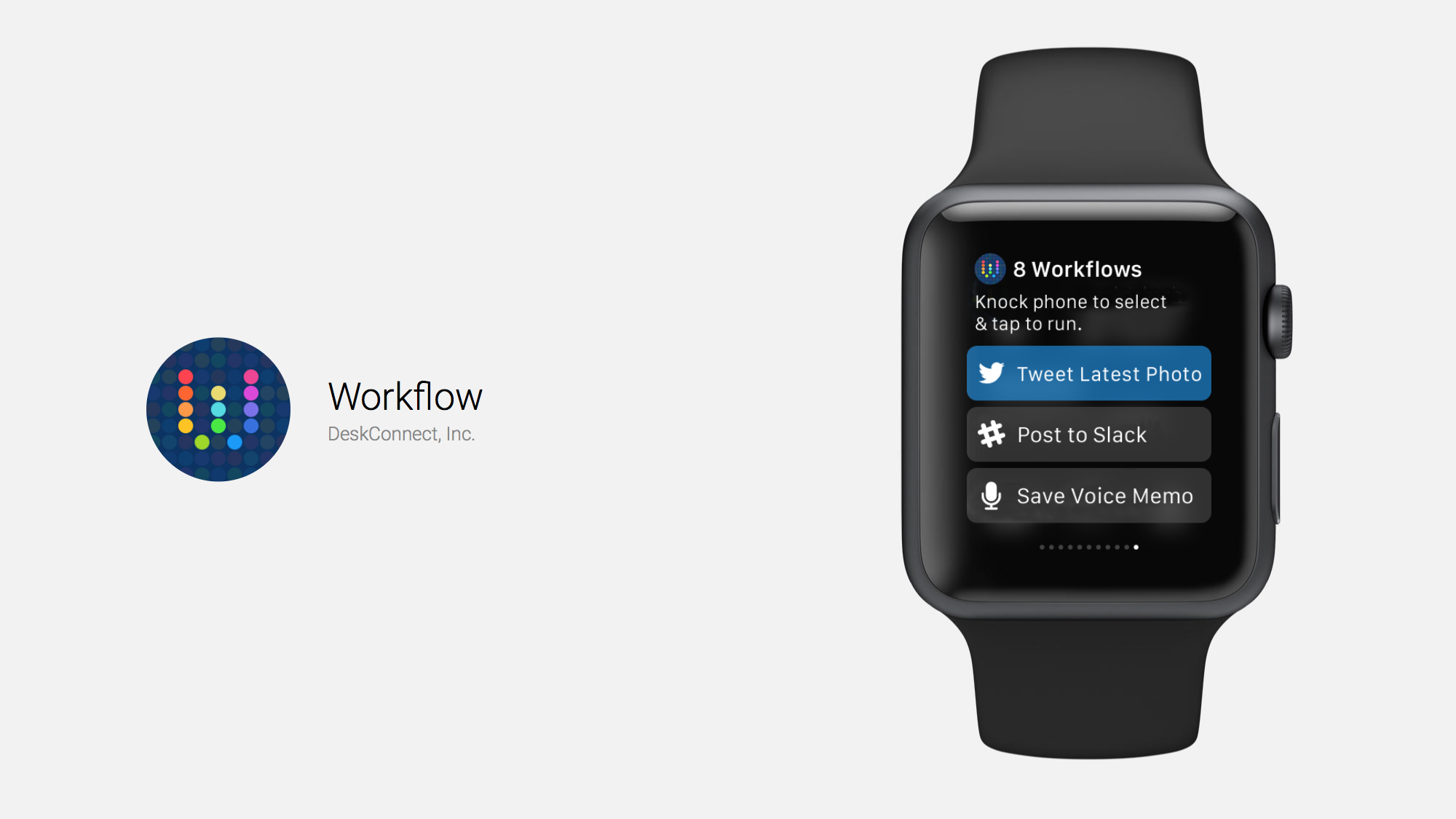 MyNetDiary
PRO
Helps
You
Stay
Motivated
to
Lose
Weight
March 1, 2017
MyNetDiary PRO is a food diary and exercise tracking app. Keeping a food diary is a time-tested, effective way to lose weight and eat healthier. There's no magic, it just keeps you accountable for what you eat and helps you avoid mindless eating. Bringing that process to the iPhone and Apple Watch makes it easier and automatically brings in more information, such as the nutritional breakdown of what you eat, and the exercise tracked by your Apple Watch.
In an article I wrote for AppAdvice, How to Lose Weight Using Your iPhone, I recommended two food and exercise tracking apps: Lose It! and MyFitnessPal. I still believe in those apps, but since I originally wrote about them, they have both added fairly obtrusive ads in their iPhone apps. I don't generally mind paying a few bucks for ad removal, but both of those apps require a monthly subscription in order to do so. The monthly fee does include other premium features, but not features I'd use. So, I started looking for an app that doesn't have ads.
Like the other two, MyNetDiary PRO has an Apple Watch component, and automatically logs the exercise you do with the watch. It isn't a free app, but there is a free version if you want to try that first. I won't go into too much detail on the iPhone app; it is very much like the other two. It's easy to log the foods you eat, whether you're dining out, cooking at home, or eating packaged foods. It is not the prettiest app, but it's ad-free, detailed, and it gets the job done effectively.
On the Apple Watch, the app is surprisingly rich. When you open it, you get a table of contents that includes V-Coach Tips, Log Food, Water, Weigh In, Meals Today, and Week Review. V-Coach Tips gives you tips based on how you're eating. For example, when I ate a 150 calorie breakfast, it told me that eating a breakfast over 200 calories helps you eat less all day. The Log Food function lets you dictate what you're eating, "Scribble" it, or choose it from a list of your frequent foods. Or you can enter a specific number of calories. I didn't think I'd want to use the Apple Watch to log my entries, but this works well. Water lets you add the water you've consumed with a tap. Weigh In shows you your progress, lets you enter your weight each day if you don't have a smart scale or another app synced to Health doing it for you automatically. Meals Today shows you how may calories you've consumed so far. Week Review shows you your daily average calorie consumption for this week and last week. MyNetDiary PRO is $3.99 on the App Store, and Calorie Counter and Food Diary by MyNetDiary is free.