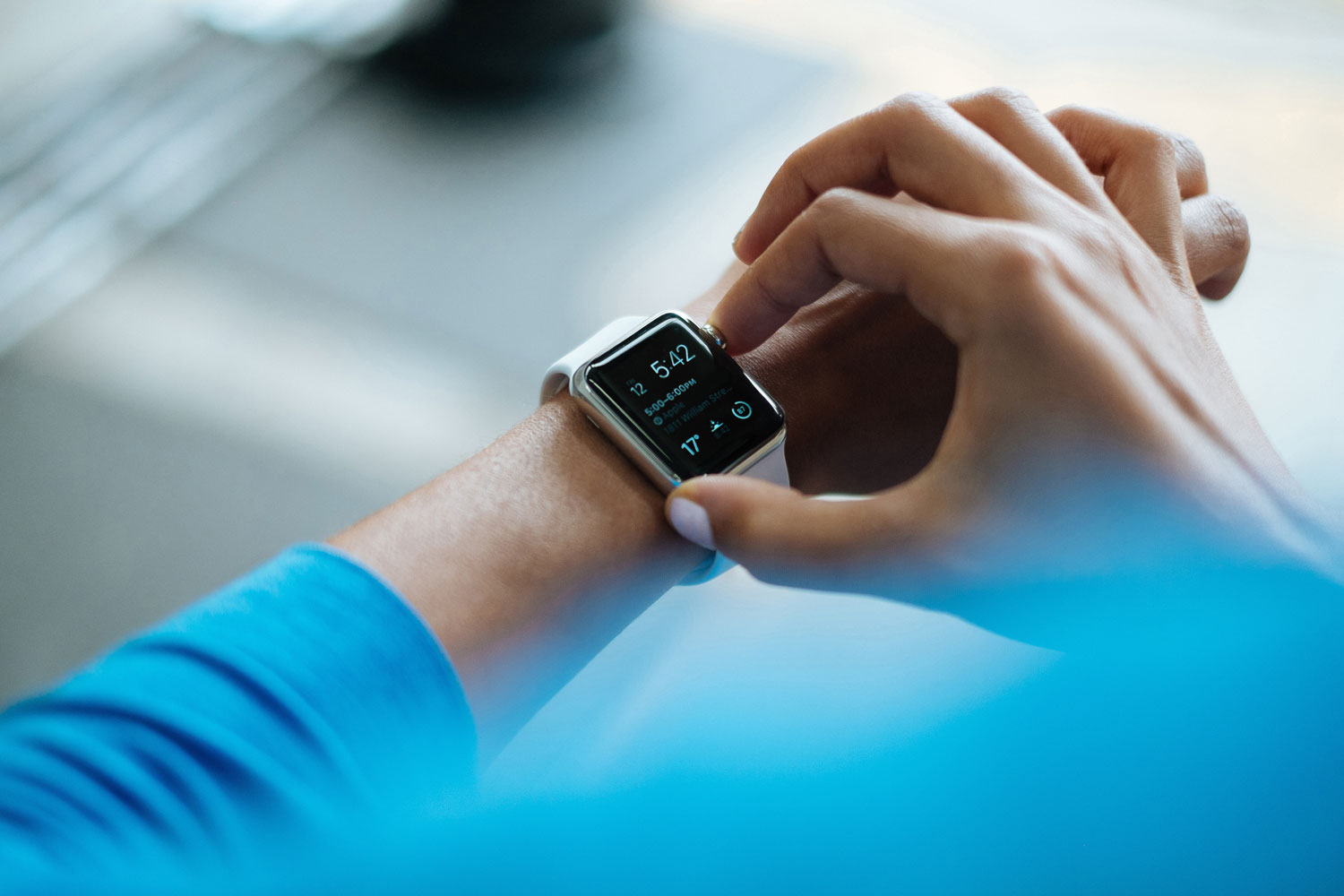 Refurbished
Apple
Watch
Available
From
Apple
Now
December 20, 2016
Have you been looking for an Apple certified refurbished Apple Watch? You can find a number of models for sale on Apple's website now. They run about 15 percent off of the original retail price. Apple certified means that Apple has tested the item, and it comes with a one-year warranty. Apple offers free shipping and free returns on their refurbished items.
As of this writing, some of the refurbished Apple Watch models for sale are:
This is just a sampling of the models you'll find. Check out Apple's site for the full listing of refurbished Apple Watch models available now. Availability of any particular model can change at any time.