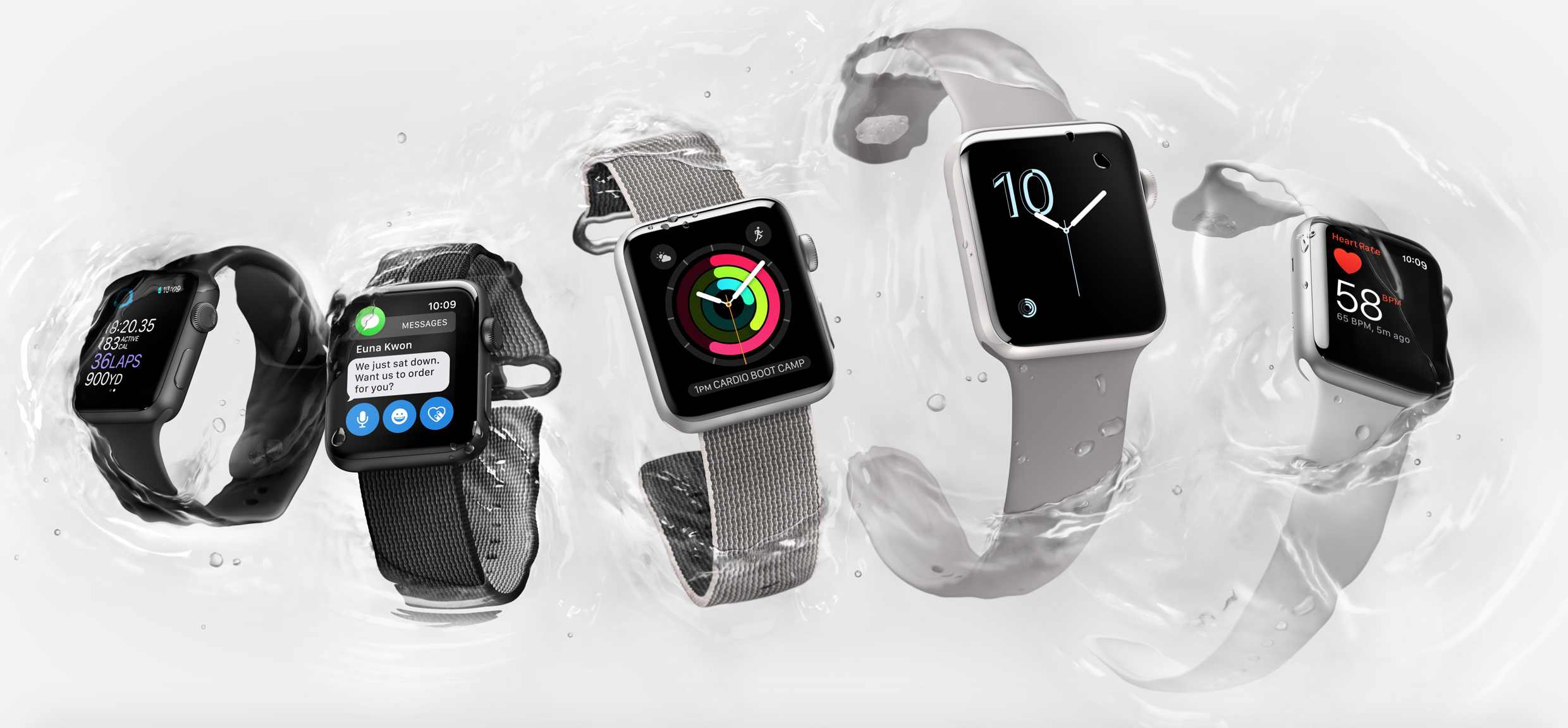 Pick
Up
a
Genuine
Apple
Watch
Sport
Band
or
Woven
Nylon
Band
for
$18
December 8, 2016
You want a real Apple Watch Sport Band or Nylon Band from Apple, but you don't want to pay $50 for it? Fry's is offering an incredible deal to its newsletters subscribers for a limited time.
As pointed out by redditor magn2o, you can sign up for Fry's newsletter now, if you haven't already. You should get a promo code when you do so. Your promo code will bring the price on certain colors of the 42mm Sport Band and Nylon Band down to just $18, with free shipping for US customers.
Here are the bands available at the discounted price when you apply the promo code:
Too bad for me and other 38mm Apple Watch owners, but this is nice for wearers of the 42mm watch. You can sign up for Fry's newsletter here. This deal is only good through December 8, so don't wait if you're interested.
If you're interested in third party bands, check out our guide here.