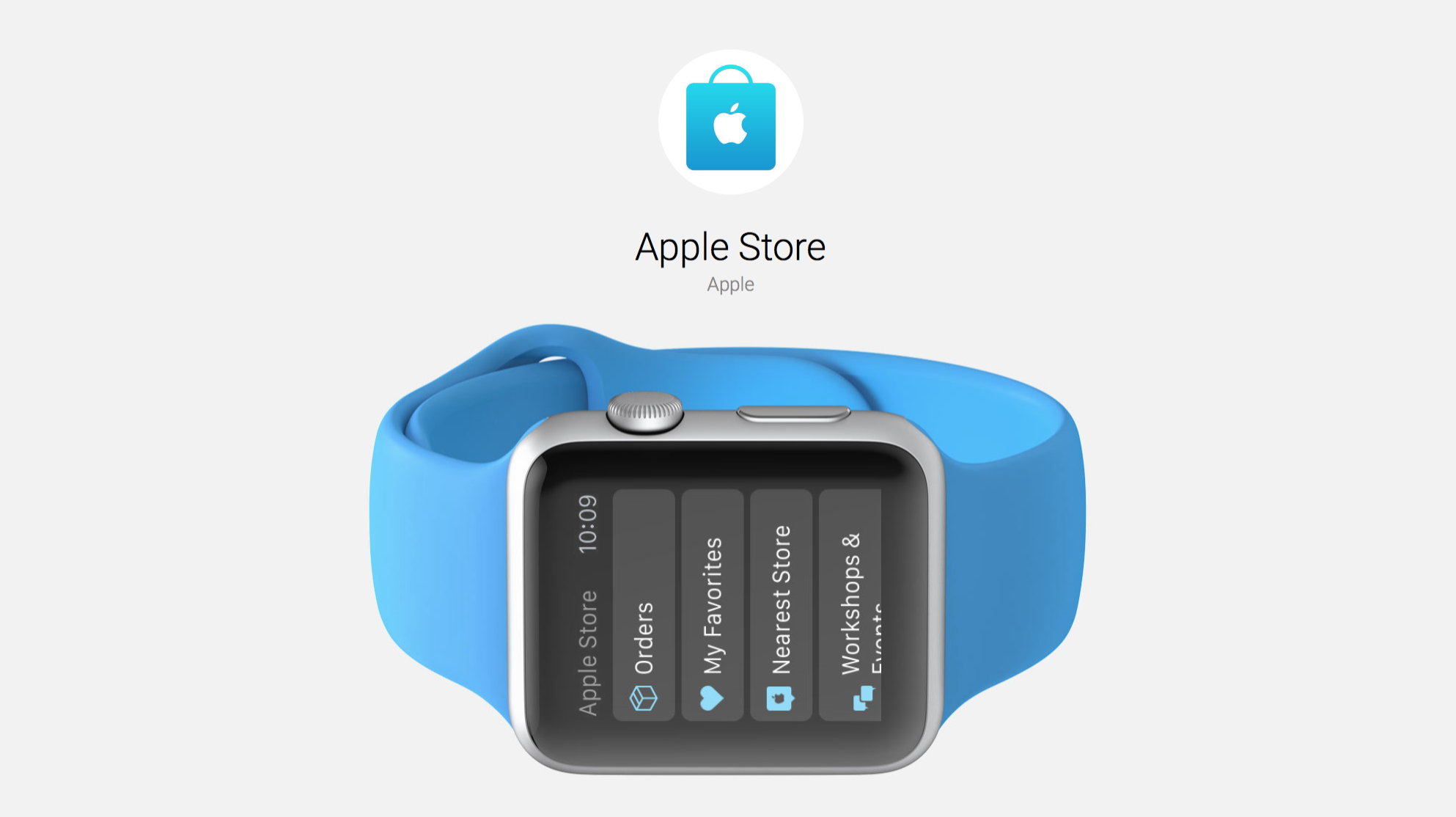 Apple
Store
App
Updated
for
Easy
Apple
Watch
Use
December 3, 2016
The iOS Apple Store app has recently gotten an update for the Apple Watch. Now you purchase accessories from your favorites with a tap on your Apple Watch using Apple Pay.
It's quite easy. First you'll need to set up Apple Pay on your Apple Watch if you haven't already. Open the Apple Store app on your iPhone, and tap the heart in the top right corner to select your favorite items. When you're ready to purchase any of these selected items, you can do so from your Apple Watch. Open the Apple Store app and tap My Favorites. Scroll to the desired item, tap on it, and you'll see a Buy with Apple Pay button. Tap the button, and that's it.
The Apple Store app is available on the App Store for free.