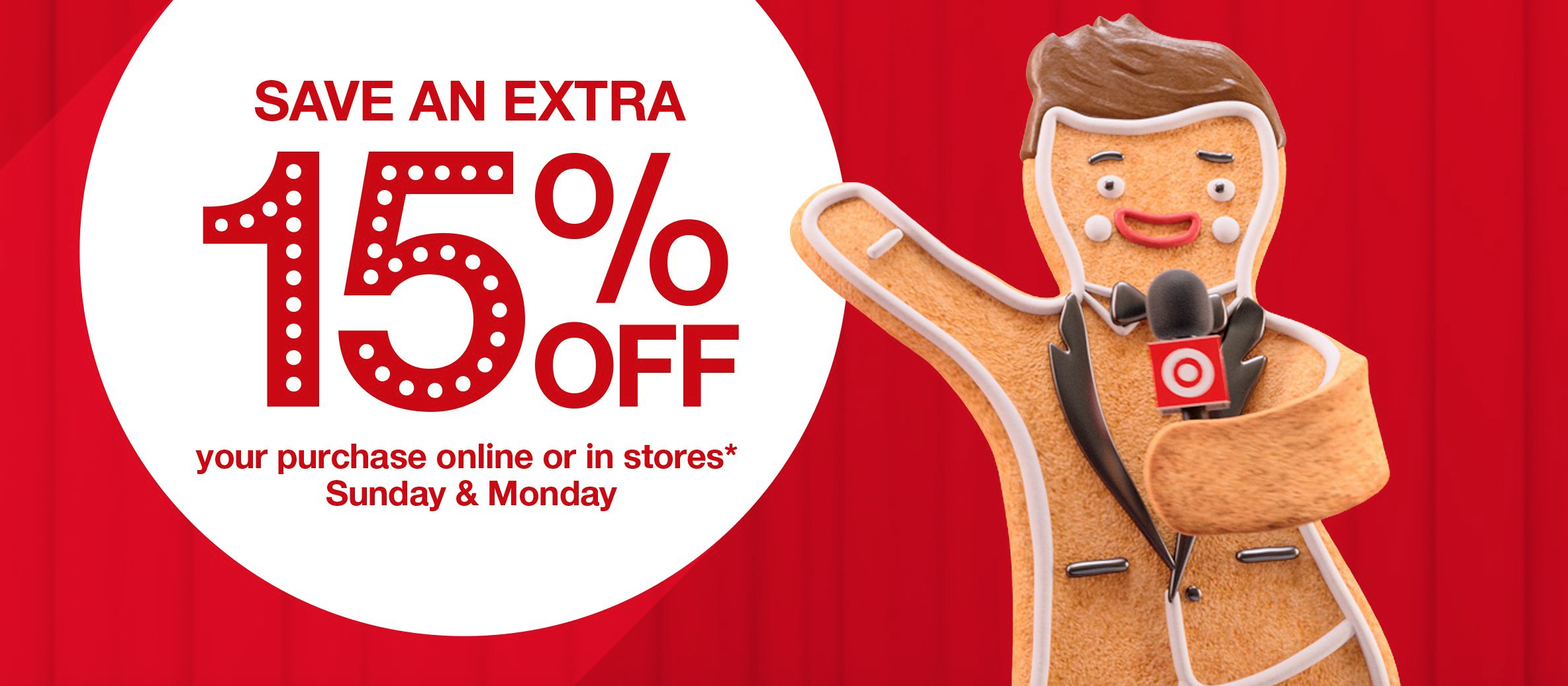 Cyber
Monday
Deal:
15
Percent
Off
Apple
Watch
at
Target
November 28, 2016
Everything at Target is 15 percent off today until midnight, including every model of the Apple Watch that Target carries. This deal is good in the brick-and-mortar store as well as online. It applies to the Apple Watch Series 1 and Series 2. Stock is limited but seems to be replenished periodically, so if the model you want is not in stock, I'd keep on trying.
At the time of this writing, no Apple Watch Series 2 models were available to ship. But I did find limited stock of some models available in-store near me. Some models had only one or two watches remaining, so if you want this deal, I wouldn't wait.
I was in Target yesterday when this deal started, buying other things, and my Target RedCard credit card got me an extra 5 percent off even after the 15 percent off discount. Stackable discounts like this are rare on Apple products.
Whether or not you can get ahold of an Apple Watch at Target today, this is a good day to purchase your Apple Watch accessories. Pick up an extra Apple Watch charger or an Apple Watch band, the 15 percent discount (and Target RedCard discount) applies to them as well. Good luck!