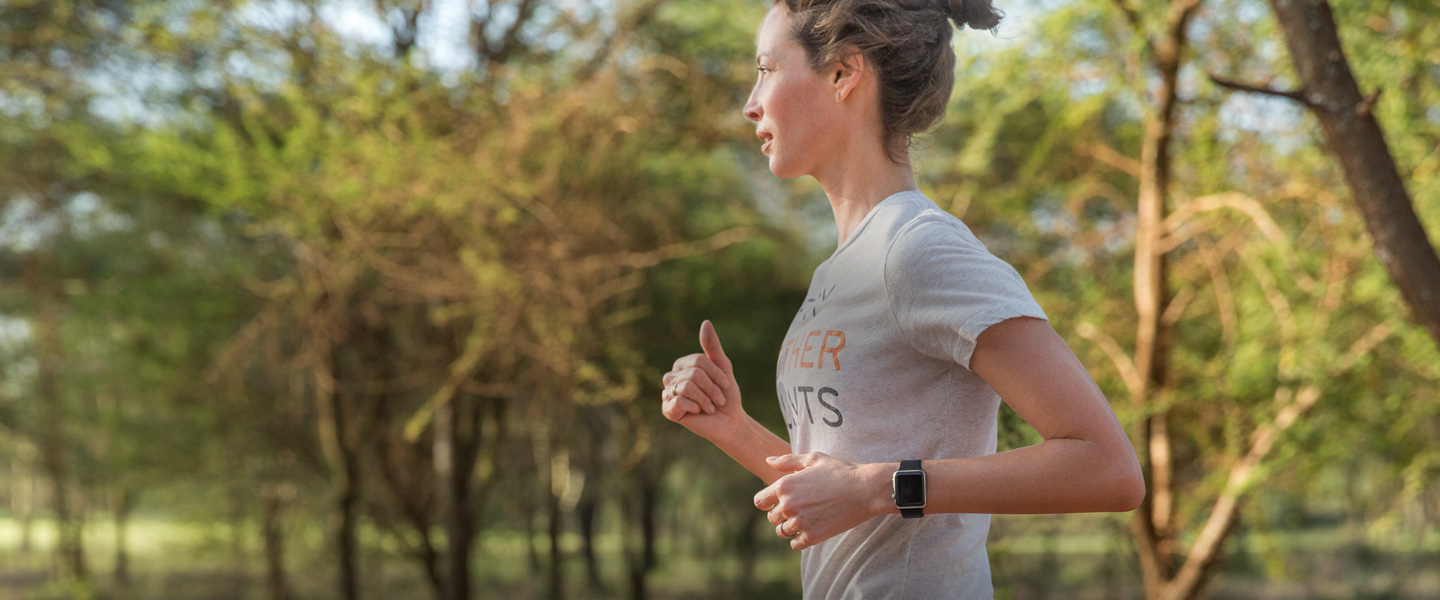 Is
the
Apple
Watch
for
Serious
Runners?
November 19, 2016
Is Apple Watch for serious runners? In his article titled, "The ultimate runner's review of the Apple Watch Series 2" on Cult of Mac, Graham Bower evaluates both the Apple Watch Series 2 and Apple Watch Nike+ in detail to find out if. As a marathon runner, Bower needs a serious fitness tracker. He set out to find out if the Apple Watch is truly the fitness partner Apple claims.
Bower writes:
After taking my new Apple Watch Series 2 for a few runs, I soon realized that it was giving me significantly different distance estimates than I get from my trusty TomTom Runner 2. I was not entirely surprised by this, because I had read Engadget's Apple Watch review, which reported that distance and pace estimates varied from the reviewer's Garmin.

The trouble with this kind of comparison is that you can't be sure which watch is right. Maybe Engadget's Garmin and my TomTom were always off the mark, and Apple Watch is in fact more accurate.

I decided to get scientific and subject both watches to a more objective test. So I went to my local running track, where distances are measured out precisely.

A standard running track is 400 meters (1,312.3 feet), so 2.5 laps is a kilometer. To test the watches, I performed six separate 1 kilometer runs, wearing my Apple Watch Series 2 on one wrist and my TomTom on the other. For each run, I started a new workout on both watches at the start line, and ended it at the finish line.

The results surprised me. Apple Watch turned out to be more accurate on all six tests.
However, while the Apple Watch's distance tracking was pretty good, the route mapping was less so. Bower states:
While Apple Watch's distance estimates were impressively accurate in my test, a different picture emerged when I looked at its route mapping. As you can see below, TomTom's map follows the track closely, whereas Apple's looks more like a random scribble.
Bower goes on to detail his marathon experience with the Apple Watch and how "urban canyon" interference affected the efficacy of the Apple Watch. He didn't have great things to say about the integration of the Nike+ app on the Apple Watch; Nike and Apple seem to be competing more than partners on the watch. He also wasn't crazy about not being able to share his detailed activity data from the Apple Watch with friends.
So is the Apple Watch for serious runners? While there is a lot he likes about it, Bower's not getting rid of his trusty TomTom just yet. He concludes:
Apple continually improves its products, and this is just the first version of its GPS running watch. The great advantage that Apple has with watchOS is that the company can deliver regular software updates. On the top of my wishlist for future updates are:

improved mapping with more detail
a GPS signal strength indicator when you start a workout
tighter Nike+ integration for the built-in Workout app
a Workout companion app for iPhone with detailed workout analytics
the option to export workouts as GPX files

Until then, I'll still be wearing two watches when I run.
There are plenty of charts and graphs and much more detail in Graham Bower's full article on Cult of Mac.