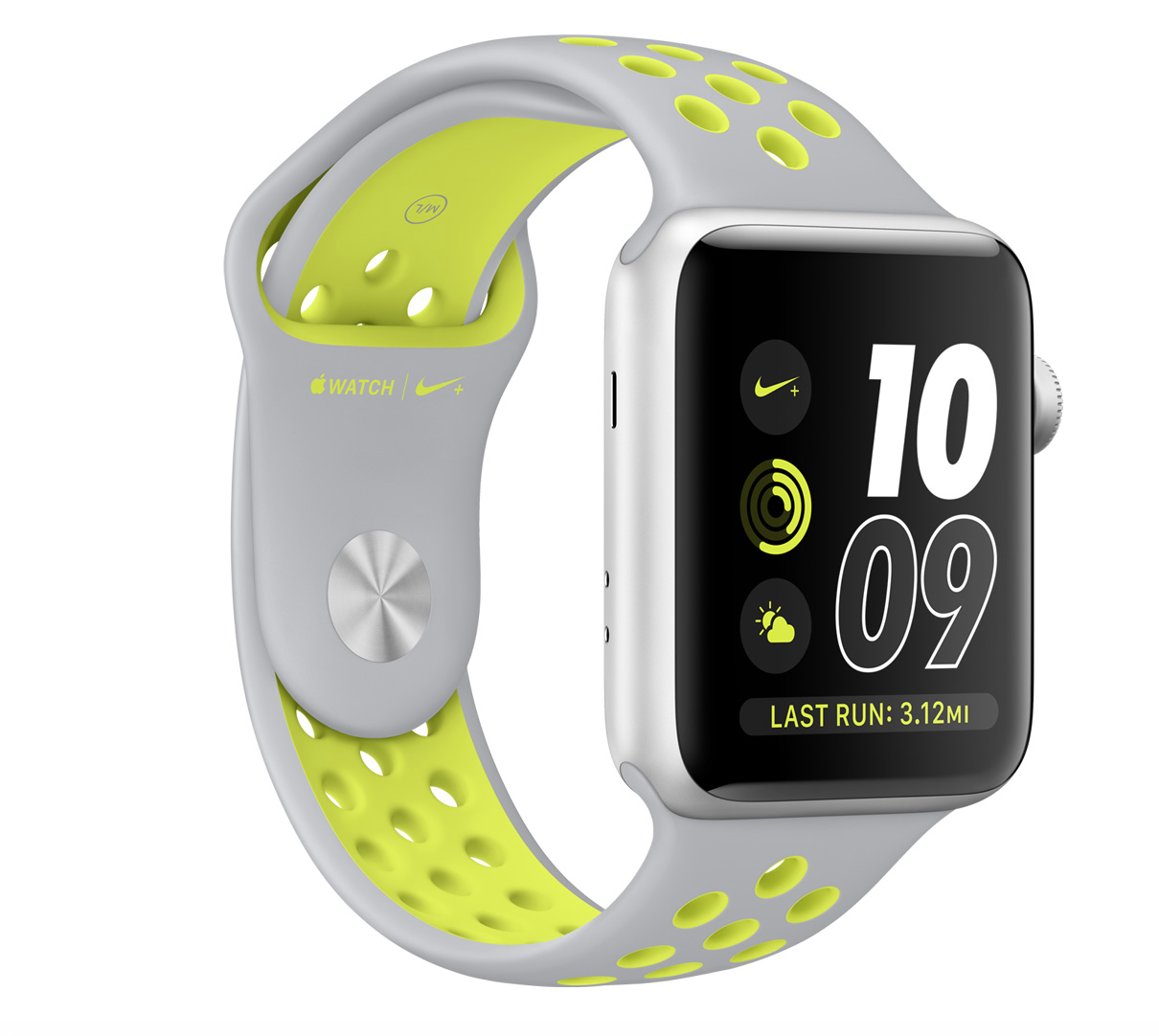 Apple
Watch
Nike+
Countries
Announced,
Bands
Will
Not
Be
Sold
Separately
October 24, 2016
In a press release sent out a today, Apple has detailed the availability of the running-focused Apple Watch Nike+, which will officially be available this Friday, October 28. The Apple Watch Nike+ will make its official debut in the United States, United Kingdom, Canada, and 38 other countries.
Following October 28, Apple will continue to expand the launch of the Apple Watch Nike+ in 7 countries on Saturday, October 29, and one country on Sunday, October 30.
The Apple Watch Nike+ comes in a collection of exclusive features including a new, specially made Nike+ Run Club app that lets wearers get more out of the Apple Watch, especially if they are big users of Nike's app.
If you were someone hoping to get one of those exclusive Nike bands, there's some bad news. Apple will not be selling the sport bands that come with the Apple Watch Nike+ separately. Bummer.
Apple Watch Nike+ will be available in both 38mm and 42mm and will be priced at $369 and $399 respectfully from Apple.com, Nike.com, Apple stores, select Nike stores, as well a few other department stores including Dick's Sporting Goods and Macy's.