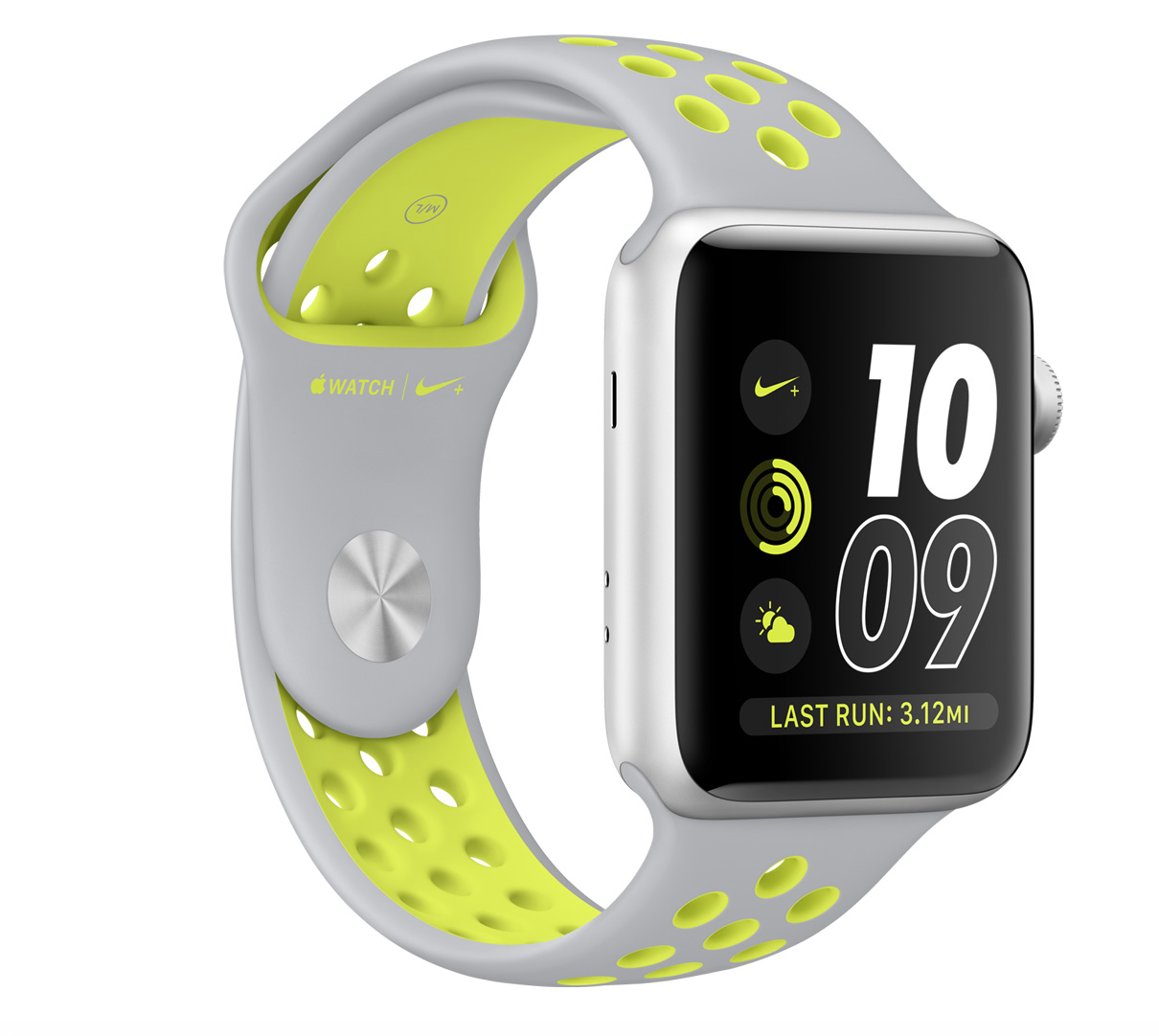 Will
Apple
Watch
Nike+
Bands
Be
Sold
Separately?
October 18, 2016
The new Apple Watch Nike+, which is officially coming out on October 28, is available for pre-order on both Apple.com and Nike.com. However, there is no way to pre-order the band alone at this time. Many people are wondering if buying the Nike+ band alone is going to be an option alongside the Nike+ watch when it is released on October 28.
This video, filmed by vlogger iDeviceHelp, goes hands-on with the Apple Watch Nike+ at his local Apple Store. At about the 2:12 mark, he asks the Apple employee if he will be able to just buy the band without the watch. She says, "Yep!"
I have a feeling that the employee was misinformed, as I have not seen any other indication anywhere on the internet that the Nike+ band will be available for sale without the Apple Watch Nike+. At least, I don't think the band alone will be available to purchase this month. As you may recall, the Hermés band became available for purchase without the Apple Watch Hermés a few months after the release of the watch. If the Nike+ band is going to be sold alone, I think it will be a few months from now.
Update: Now we know Apple isn't releasing the Nike+ separately, at least not in 2016. However, you can find a decent replica of the Nike+ and other Apple Watch bands here.