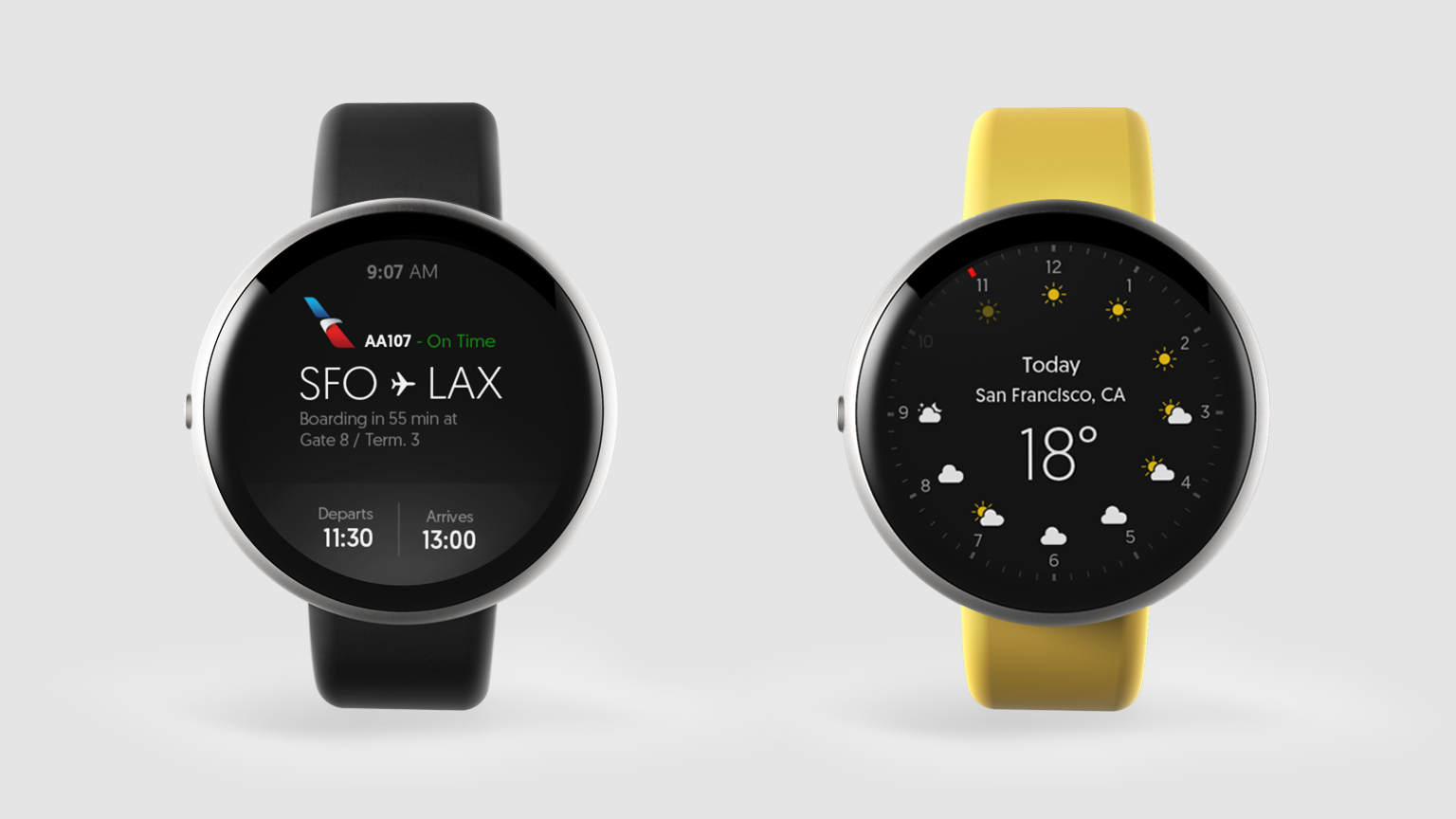 The
Dagadam
Watch
Looks
Like
A
Round
Apple
Watch
October 13, 2016
A new Kickstarter project for a watch called the Dagadam Watch just launched today with the hopes of bringing the "most intelligent smartwatch ever" to market.
The Dagadam watch, which uses aerospace-grade materials, looks almost like what an Apple Watch would look like if it were round. The company claims that the watch has five-day battery life, fast wireless charging, is water resistant up to 30 meters, is compatible with Alexa services, and will work with both iOS and Android.
The round smartwatch uses a display technology that Dagadam is calling a "Spectrum display", which has 16.7 million colors on a 400×400 resolution screen. The watch also has a built-in side scroll sensor in order to help you scroll easily, without obstructing the screen with your hand, something Apple is doing with its Digital Crown.
All-in-all, the Dagadam watch actually looks really impressive. The problem, of course, is that it's a Kickstarter project and, well, unfortunately outside of the Pebble, most Kickstarter wearables have fallen flat on their face. Will the Dagadam watch succeed as the Pebble has? The only way to find out is to pledge $199 bucks for you very own.
You can learn more about the Dagadam watch by checking out their campaign here.