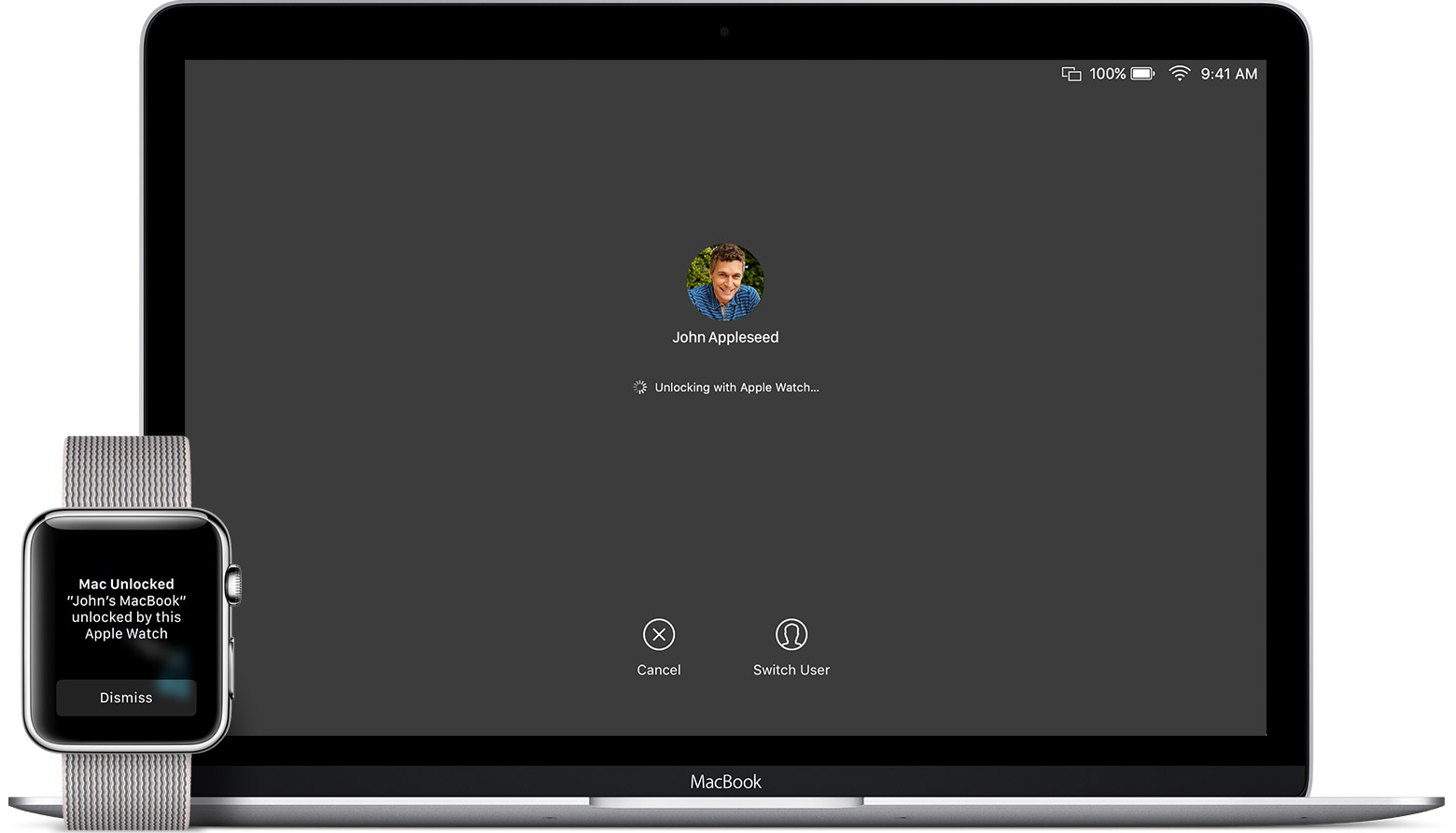 Auto
Unlock
an
Older
Mac
With
the
Apple
Watch
Using
This
Hack
October 11, 2016
The Apple Watch auto unlock feature only works on mid-2013 or new Macs. But Redditor jjborcean has figured out a hack for automatically unlocking his late 2012 Retina MacBook Pro with his Apple Watch.
He explains:
Auto Unlock in watchOS 3 / macOS Sierra is only supported on mid-2013 or newer Mac models. Have an older Mac? You can get auto unlock working with a quick hardware upgrade!

The part you need is a newer AirPort card that supports AC wireless, for my late-2012 RMBP I used the following card:

Shut down your mac and disconnect the power, then proceed to open up your Mac. If you have a Retina MacBook Pro or MacBook Air you will need a P5 screwdriver to open the bottom case. Once inside simply replace the existing AirPort card with your new AC card.

Check out the album for photos!
Please note, I have not tried this myself, and I don't have an older Mac on which to test this procedure. Proceed at your own risk. You can read the entire Reddit post and the comments here.