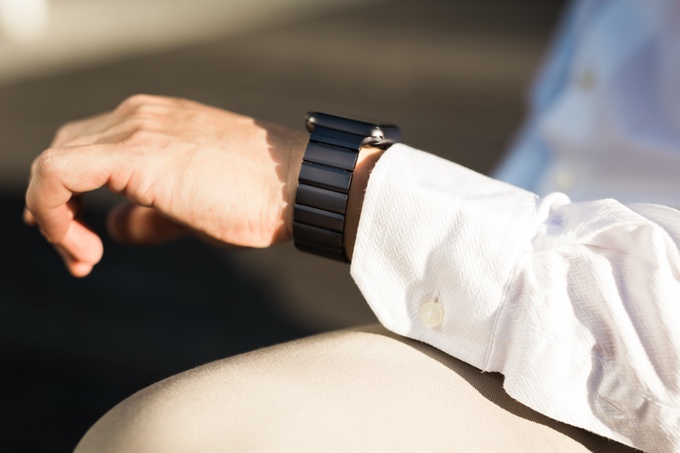 JUUK
Unveils
Aluminum
Apple
Watch
Bands
that
start
for
$50
on
Kickstarter
October 5, 2016
For those of you who are looking for a great Apple Watch link bracelet, but aren't willing to fork up the $449 it costs to get yourself into one, the JUUK Premium Aluminum Apple Watch bands might be your best bet.
JUUK, who currently makes stainless steel Apple Watch bands, hopes that it grow further by offering bands made of aluminum instead of stainless steel. By going with aluminum, the company can bring the cost down quite a bit, offering bands for as little as $50 dollars.
The company is hoping to raise $10,000 on Kickstarter in order to be able to produce both a Silver and Space Grey version for the 38mm and 42mm Apple Watch. If the company is able to raise $30,000 they plan to introduce a sweet-looking red version and if they reach $40,000 the company says they'll make a Jet Black polished version, just like the iPhone 7.
I personally have reviewed the Stainless Steel JUUK bands and I can honestly say they are the best third-party bands I have used. I still wear mine almost daily and I have had no problems with it. The fit and finish are absolutely wonderful and I love that I didn't have to spend $449 to get this look.
If you're interested in grabbing one of these bands, I highly recommend jumping over to their Kickstarter page now and pledging sooner than later. These things are going to go fast!