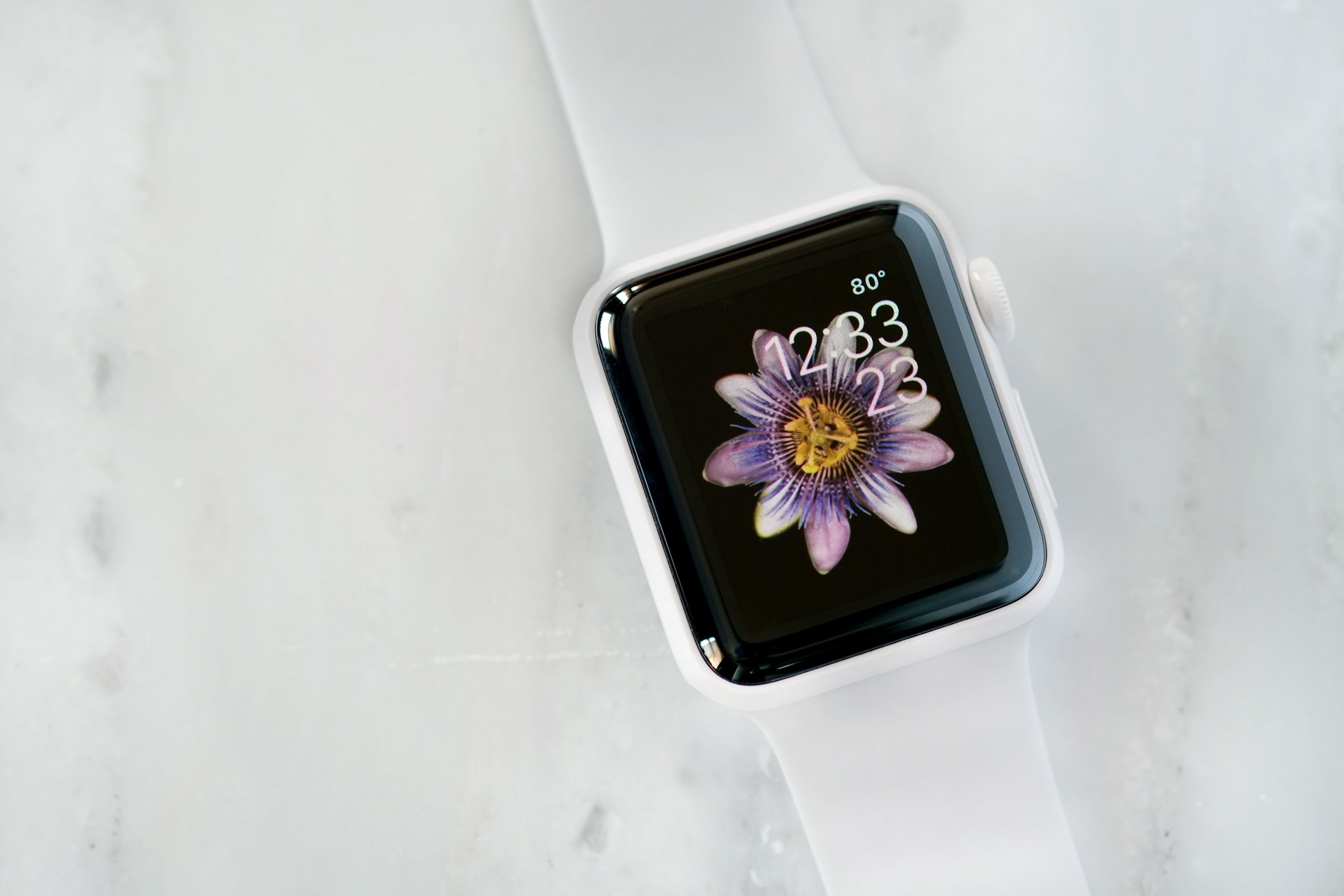 "Hands-On:
The
White
Ceramic
Apple
Watch
Edition
(And
Some
White
Ceramic
Watch
History)"
October 4, 2016
Stephen Pulvirent at watch blog Hodinkee has written an interesting hands-on review of the newest Apple Watch Edition.
I confess to being pretty curious about it myself. The Apple Watch Edition is out of my budget, and personally, I'm not into the look of a white watch. I don't even use the white sport band that came with my first generation Apple Watch except to work out. Still, there is something unique and special about the white ceramic Apple Watch Edition.
Watch review site Hodinkee often features lavish watches that cost up to $500,000, so a measly $1,249 to $1,299 for an Apple Watch Edition doesn't seem like a crazy amount to spend on a watch.
Pulvirent goes into detail about what ceramic is and how it's used in watchmaking.
So, what exactly is ceramic, you ask? Ceramic is a non-metallic material that is an alloy of almost any number of elements and other composite materials, held together in primarily ionic and covalent bonds. That's obviously a pretty broad definition, and ceramics are a pretty broad category of materials, but the ceramics we're talking about in watchmaking are much more limited. The ceramic seen most often in watchmaking (and in all the watches in this story) is zirconium oxide. It's most often made by taking powders of zirconia, aluminum oxide (which is what sapphire is chemically, by the way) and other materials, placing them in a mold, and then sintering them until they harden into the desired shape. Now, white ceramic watches are nothing new (and they've actually been unusually popular with manufactures over the last few years in particular).
Pulvirent writes more about the history of ceramic watches, and describes his experience wearing and using this Apple Watch. His bottom line:
Well, having spent a few days with one, I can say with absolutely certainty that the Apple Watch Edition in white ceramic is my favorite Apple Watch to date.
He comes from the perspective of a high-end watch owner and reviewer rather than strictly a tech guy, so his review is a bit different from others I've seen on the web. His writing style is not snobbish at all; rather, it's quite accessible. His review is worth a read. Check out the full review here.