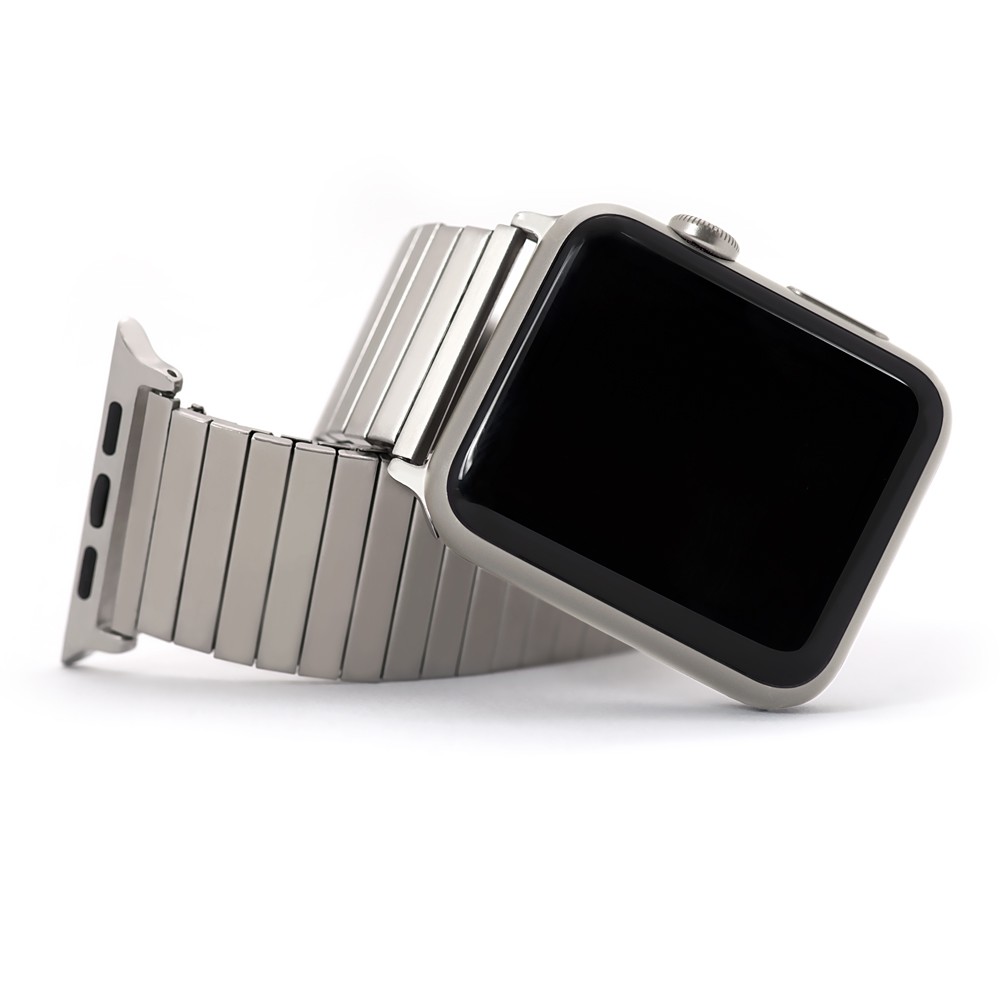 Speidel
Brings
Its
Twist-O-Flex
Band
To
The
Apple
Watch
September 30, 2016
If you're as old as me, you've likely seen someone wearing a watch with a metal band that is almost elastic-like. That's because you've likely seen someone wearing a Speidel band, or one like it. And today, they're bringing it to the Apple Watch.
Introduced in 1959, the Speidel Twist-O-Flex band has now been around for over 50 years. Its ability to look like a clean but offer rubber band-like usability has made it popular amongst a crowd of people who don't like fiddling with bands becauce they either don't fit well or they appreciate the easy of taking it on and off. With the Apple Watch, Speidel clearly believes that they can offer the same type of ease for those of us who want a more forward-thinking timepiece.
According to Speidel, the new Apple Watch Twist-O-Flex bands will start shipping today. They're available in both 42mm and 38mm and both are priced at just $39.95.
Twist-O-Flex Band