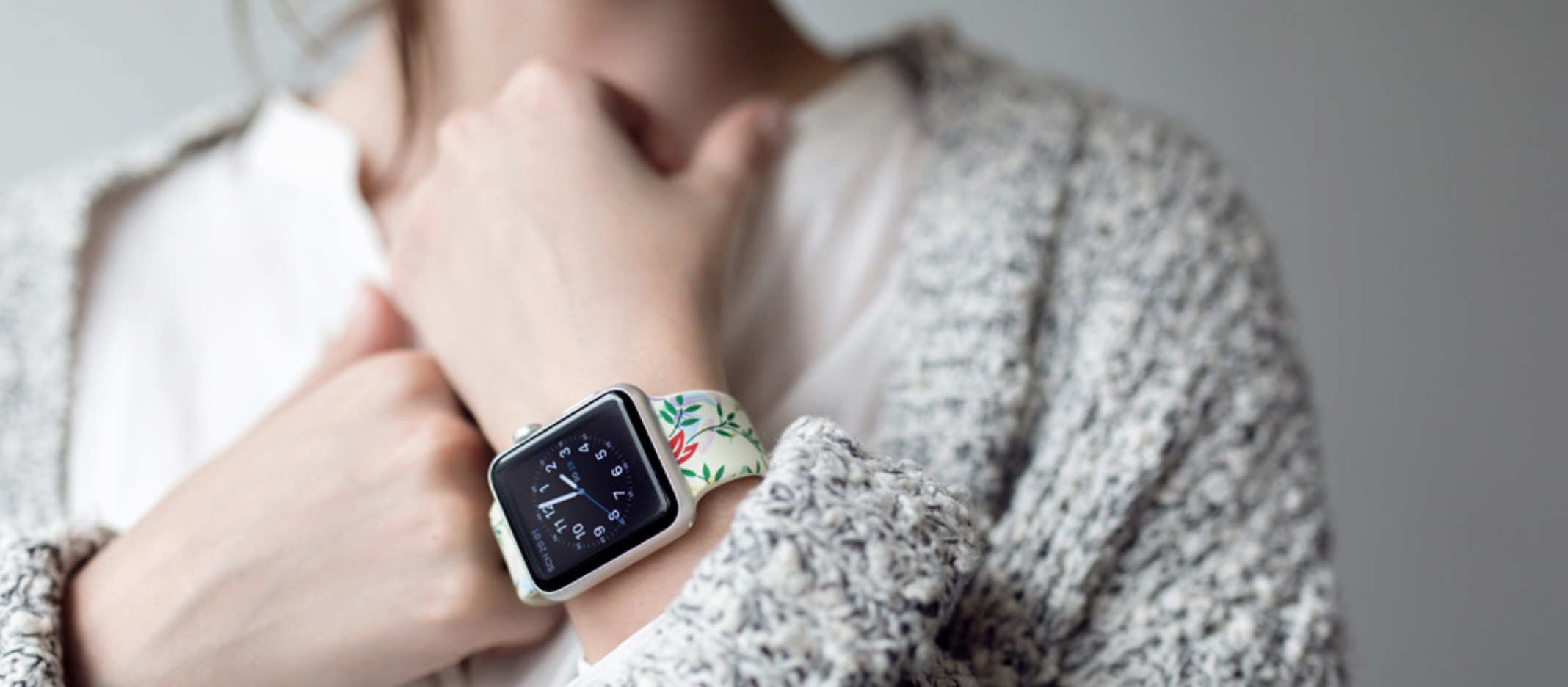 Aetna
to
Give
its
50,000
Employees
Free
Apple
Watches,
Partially
Subsidize
to
Customers
September 27, 2016
Insurance company Aetna today announced a new insurance program centered around the Apple Watch where it will both give away and subsidize the cost depending on if you're a customer or an employee of the company.
Starting this fall, Aetna says it will subsidize a "significant portion" of the Apple Watch cost and will offer monthly payroll deductions to cover the remaining cost of the Watch.
Aetna also says it plans to provide Apple Watches at no cost to all of its 50,000 employees in order to encourage them to live healthier lives.
We are thrilled that Aetna will be helping their members and employees take greater control of their health using Apple Watch," said Tim Cook, Apple's CEO. "Aetna's new initiatives will be a powerful force toward creating better customer experiences in health care, and we look forward to working with Aetna to make them successful.
The company plans to develop a variety of health initiatives with support from Apple, something we've seen in the past with places like John's Hopkins and the Mayo Clinic.
Aetna says these apps will help "simplify the healthcare process" by helping guide customers through medication use, new diagnosis, and tools to help them easily contact doctors. The company also says integration with Apple Wallet for paying bills and checking deductibles is in the works.
Aetna's health apps will be available sometime in early 2017, but its initiative for the Apple Watch will begin sometime this year. They have not detailed how much of the Watch will be subsidized as well as which models, but our guess is that it will be limited to Aluminum models as those moels cost the least.
We'll keep you updated as more information trickles in.