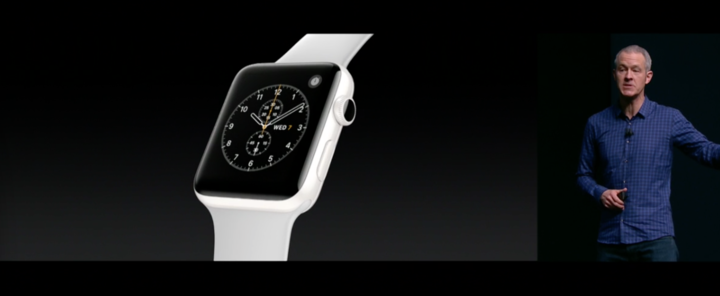 Here's
an
Animated
GIF
Showing
the
Physical
Difference
Between
Apple
Watch
Series
1
and
Series
2
September 9, 2016
Reddit user stephannikolic has posted an animated GIF which shows that differences between Apple Watch Series 1 and Apple Watch Series 2 as depicted on Apple's website.
Looking closely at the animated GIF, it appears that the cover glass of the second-generation Apple Watch extends a little bit further, giving the Watch a slightly more rounded look. It also makes it looks a tad thinner, despite the Watch technically being thicker according to tech specs.
Other than that, it's hard to tell if anything has physically changed, especially because of the slightly different product shading Apple is using between the two products.