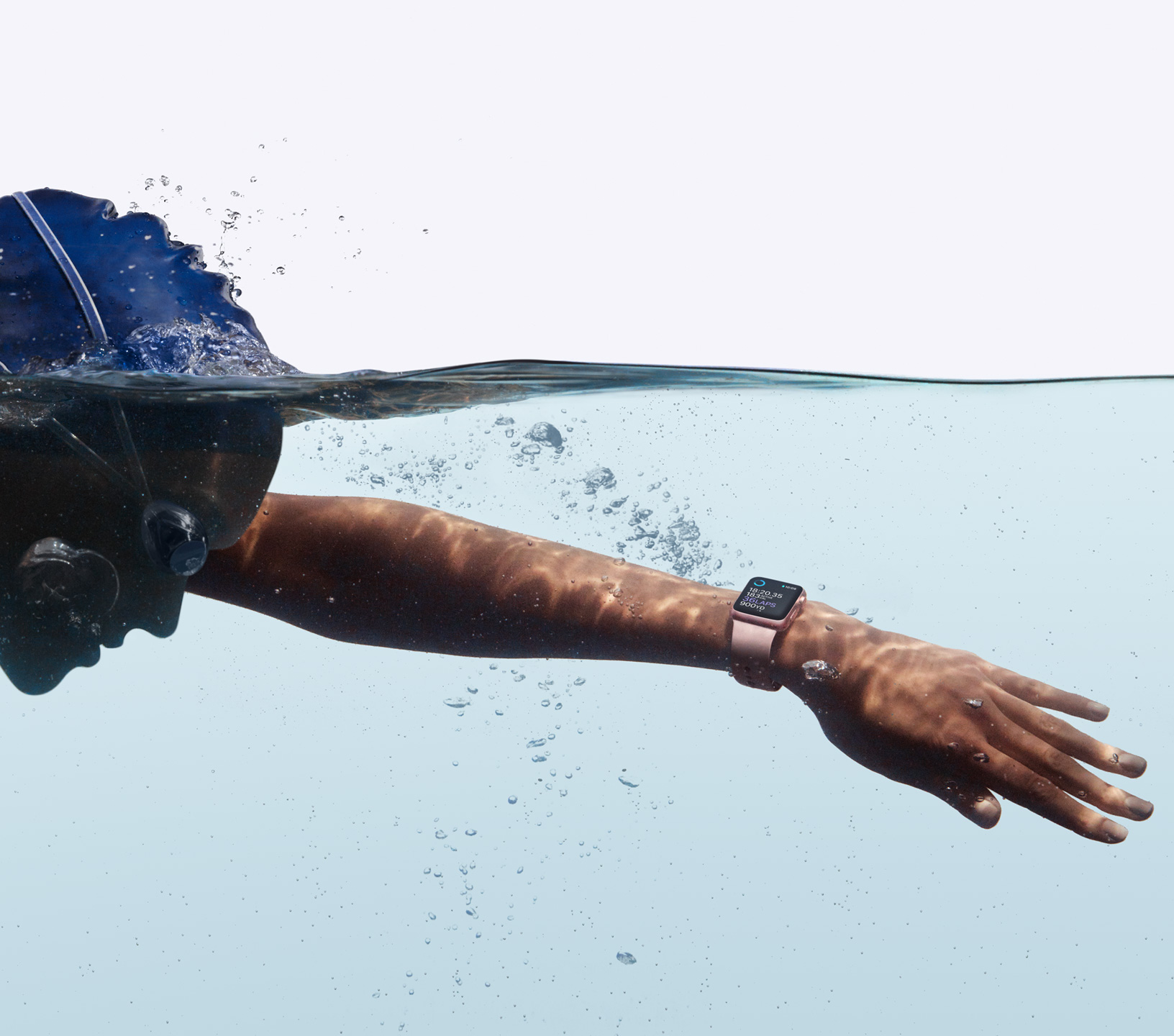 The
Apple
Watch
Series
2
Was
Not
the
Second-Generation
Watch
I
Was
Hoping
For
September 9, 2016
Two years after the introduction of the first-generation Apple Watch, Apple took the stage to tell us what they had in store for the next-generation. I, for one, was expecting some pretty big leaps. My bet was that Apple would make as big of a leap on the second-gen as they did on the second generation iPad. So, how'd they do? It depends.
When Jeff Williams took the stage to unveil the second-generation Apple Watch, I was full of excitement. Surely this would be a massive leap with not only incredible advancements to the internal hardware and sensors but also in the industrial design.
But Apple took a slightly different route. In fact, Apple pretty much changed the way they approached the Apple Watch altogether, going from a product that they initially called the "most personal device we've ever built" to "the ultimate device for a healthy life."
That's quite a change from two years ago and it honestly changes how I view the product. When I first bought the Apple Watch, I was incredibly optimistic that it could be the keys of the future. Instead, what Apple basically did was double-down on Health and Fitness. It's certainly not a bad thing, it just wasn't personally what I bought into the Watch for.
That said, what Apple did add was really great. And those who are really health focused are likely going to love this product. Making it swim proof is going to make a lot of people very happy and adding GPS changes what to Watch means to so many people who run, hike, and do other outdoor-based activities. I haven't seen the screen in person yet, but I'm betting that second-generation screen, which has a brightness of 1000 nits, is going to be awesome for viewing information out in the bright sunlight. I'm also betting that the S2 chip is going to make a hell of a difference in performance when matched up with watchOS 3.
So what do I wish Apple did with Apple Watch Series 2? I wish they made it thinner. It's actually sort of shocking that this next-generation Watch, nearly two years later, is actually thicker and heavier then its predecessor. Seriously, think about how many Apple products in the last 15 years have gone two years without getting both thinner and lighter. I wish Apple had added an always-on display. Every Android-based smartwatch is doing this, even those without efficient AMOLED displays like the Apple Watch. It makes a watch so much more, well, watch-like. I wish they came up with a few more faces that were exclusive to the Apple Watch Series 2. I wish they just made it look a little… different. Again, this is partly a fashion item, why make it look exactly the same as the first-generation?
Most of the improvements Apple made to the Watch were not about making it sexier nor making it more appealing to the casual watch wearer. That's not to say the Apple Watch is ugly, it's certainly not, but they didn't really make it more attractive, something they actually did with the iPhone 7 with the antenna line changes and the new Black and Jet Black colors. I find it weird that Apple spent more time making something that goes in your pocket sexier than something that goes on you wrist.
That said, I still plan wearing my Apple Watch as my "everyday" watch mostly because I still find things like getting notifications on my wrist to be incredibly useful. I also still love using Apple Pay on my wrist. But Apple, at least for now, seems to have pivoted the Watch to be completely focused on Health and Fitness. Maybe that's the right way to go. Unfortunately, it makes the product a little less interesting to me.
At least for now.