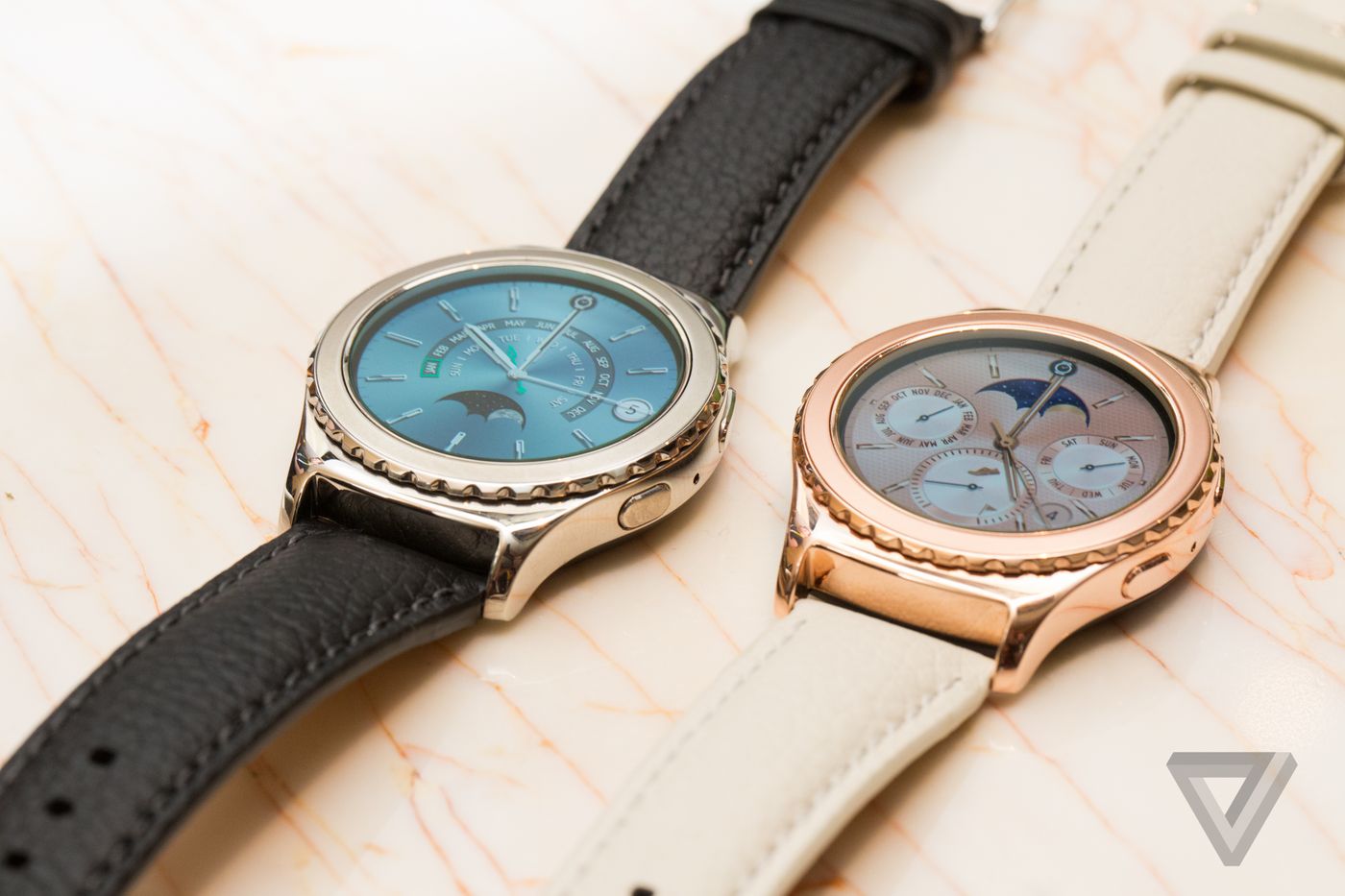 Samsung's
Gear
S2
iOS
Beta
Program
Begins
August 24, 2016
Starting today, Samsung is launching an all-new beta test program for the Gear iOS app, suggesting that the release of the official app could be sometime in September.
The Gear iOS app, which is intended to allow iPhone owners use the Gear S2, Gear S2 Classic, and Gear Fit 2, has seen various leaks dating back to April this year. According to the leaked info, the Gear S2 app will allow iPhone users to get notifications on their S2 smart watch as well as allow them to install and manage apps for the Gear store.
The beta program ends on September 19th, and Samsung has given no official dates on when the app will be released. That said, if you were looking to own an S2 and you use an iPhone, this is promising news.