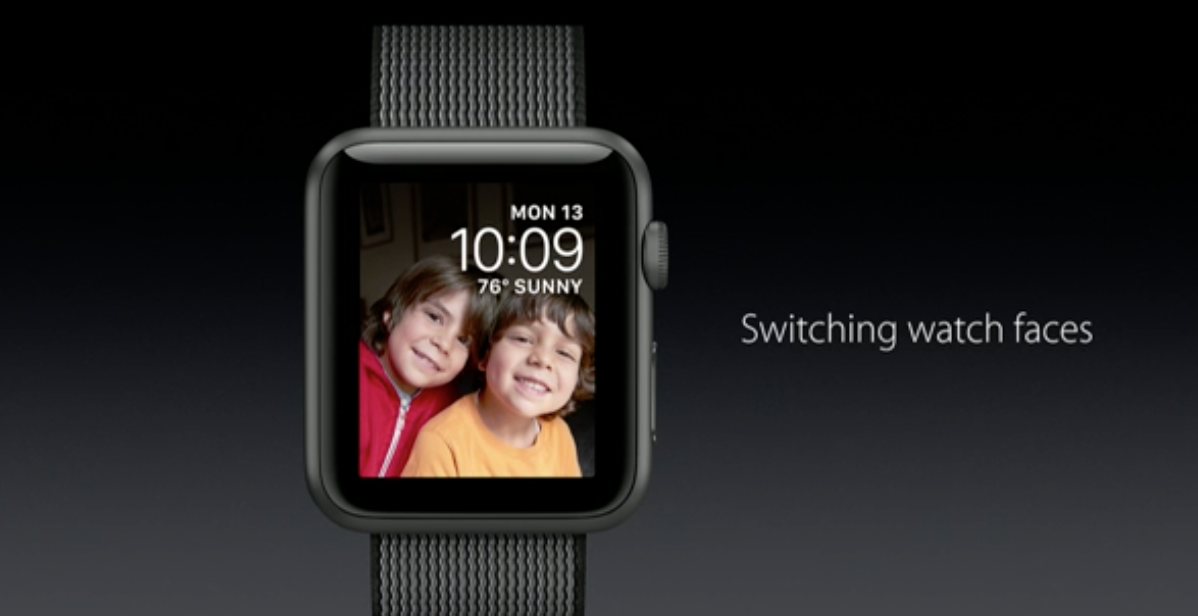 John
Gruber:
Don't
Ever
Expect
Third
Party
Watch
Faces
on
Apple
Watch
June 28, 2016
On the latest episode of The Talk Show featuring special guest Marco Arment, John Gruber says that we shouldn't expect to see third-party Apple Watch faces. Ever.
That is never going to happen [third-party Watvh faces]. This is going to make sense to you [Marco Arment], but it's this weird crevis that Apple and only Apple in the smartwatch world where they do fancy themselves to be a real watch company. And as a real watch company everything you're going to see is going to be San Fransisco. Now they could enforce that for third-parties possibly.

Any analog dial is going to use those Apple-styled hands. The capsule-shaped hands. And watch  companies typically have things like that. For example, the hands on a Rolex are instantly recognizable. In the dials are unmistakably Rolex-styled dials.  And Apple fancies itself as a high end watch company.
This is an interesting way of putting it and it makes a lot of sense, but man, would I love a gallery of third-party faces to choose from. In fact, I think Watch faces would be an incredible source of revenue for both developers and Apple.
Also, one thing that strikes me as odd is Apple has allowed third-party faces from companies like Hermès. Perhaps there will be third-party faces but they will be extremely limited.
Either way, it's a real bummer. I'm hoping Gruber is wrong, but it's not often that he is.