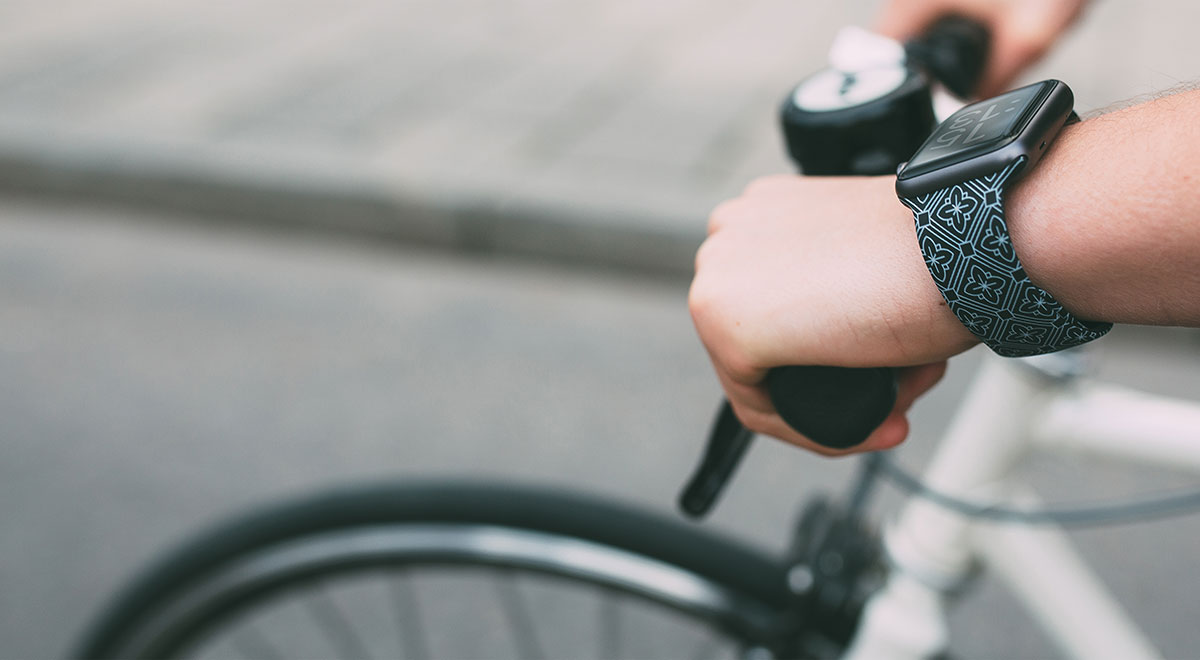 Apple's
$50
Price
Cut
of
the
Apple
Watch
Helped
Increase
Sales
By
250%
May 10, 2016
According to research firm Slice Intelligence, Apple's decision to cut the starting price of the Apple Watch from $349 to $299 has seen quite a bit of success. The research firm stated that average daily sales rose 250% sequentially, proving that consumers see $299 as a much better entry point.
Research firm IDC expects the Apple Watch to command nearly 50% market share of the smartwatch segment in 2016, with an estimated 14 million units shipped, way ahead of Android Wear, which is projected to have roughly 21% marketshare and around 6 million units shipped.
The Apple Watch accounted for 63% of the total smartwatch shipments in 2015, according to IDC. By 2020, this number its expected to drop to 37 percent with Apple shipping 31 million units. Interestingly, IDC believes Android Wear will ship nearly 29 million units, suggesting that Android Wear will ship nearly as many smartwatches.
We're still early in this new product category, but I believe we'll be looking back on these early days laughing at all the issues we have today. This is an exciting time for the wearables market and I expect Apple to come out swinging this coming fall with the next-generation Apple Watch.