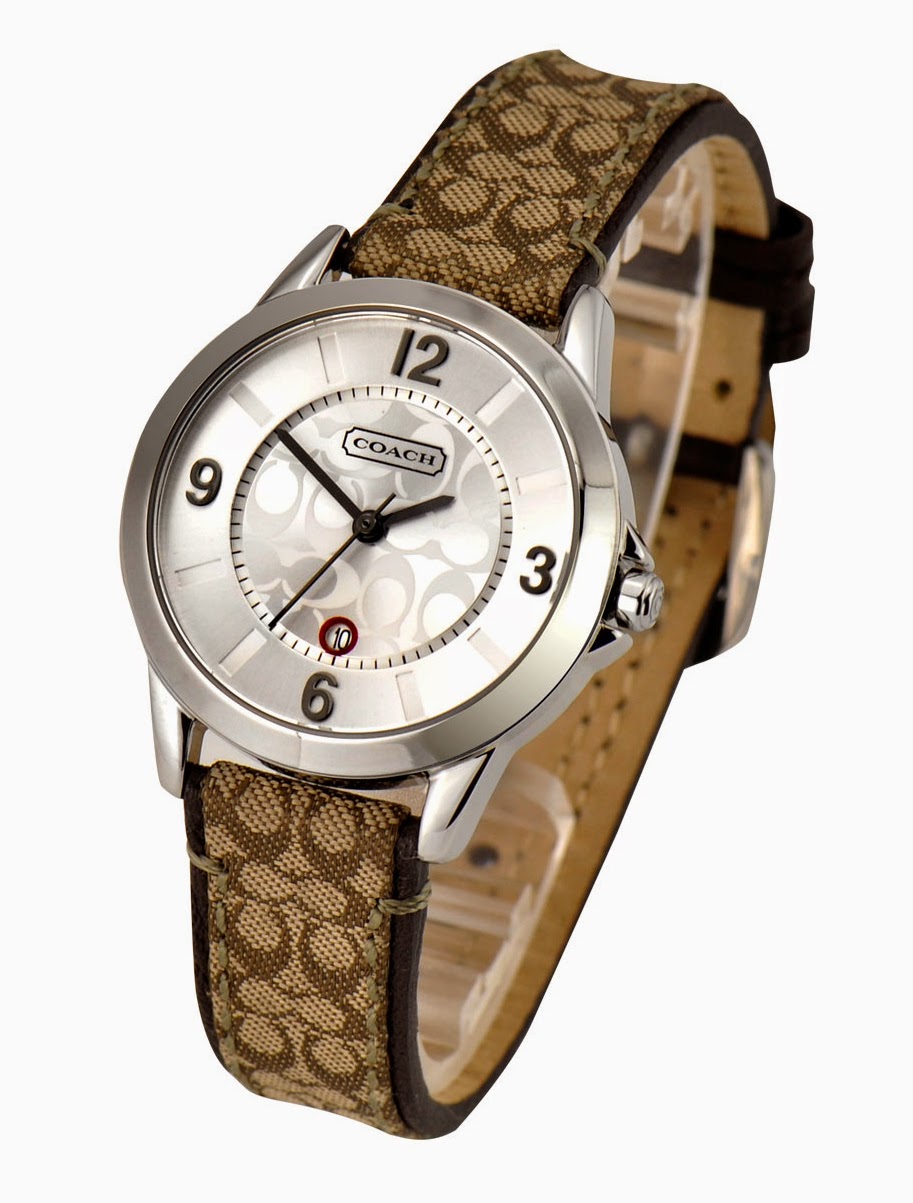 Apple
Watch
Bands
by
Coach
Reportedly
Coming
Soon
April 29, 2016
Coach will soon release new Apple Watch bands that could be available as early as June, according to a report by David Boglin De Batiste.
According to the report, a sales associate at a Coach boutique told Batiste that "about eight watch bands" that would be sold at around $150 each. Colors include your typical white, black, red and brown leather.
It is unknown weather Coach has partnered with Apple, as they did with Hermès, or if they're simply doing this via Apple's Made for Apple Watch program.
I've been waiting for a long time for more designers to come out with some nice alternative bands for the Apple Watch. So far, besides a few small companies, there hasn't been much. The Hermès bands are nice, but at about $350 a pop, I'd like to see something that's good quality but without the high price tag.