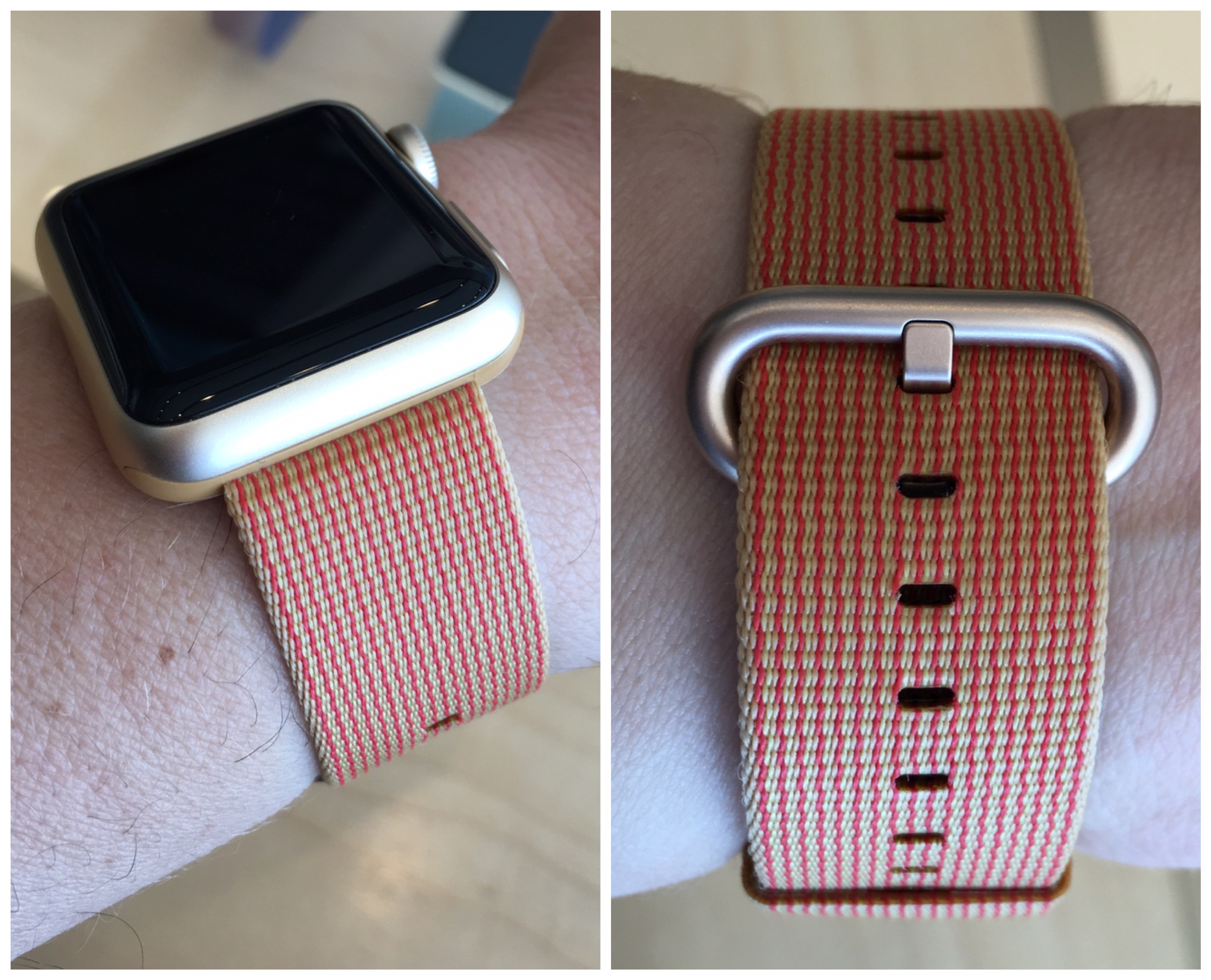 "A
year
after
its
launch,
it's
now
clear
that
pretty
much
no
one
needs
an
Apple
Watch"
April 11, 2016
Mike Murphy writing for Quartz:
Some argued that it was the product that would give us insight into the future of Apple. A year later, that direction appears to be very boring. The short-term roadmap seems to be focused on iterations of existing products, and selling accessories, like new watchbands, for those products. But the Apple Watch is in itself an accessory, entirely tied to a person's iPhone, and hasn't shown that it can perform enough useful functions to make the average person think, yes, this is something that's worth a few hundred dollars as it's exciting and will help me in my life.
These types of headlines really miss the entire point because it's almost as if they think this is the one and only Apple Watch that will ever exist. It's akin to looking at a young child and saying after 1 year "Welp, this guy can't even walk yet, so he really has no place in this world."
Ok, that might have been a bit over the top, but my point is that it's way too early to declare this product a flop. Now, do I think everyone will need one in the future? No. But do I think it will become way more compelling as the years go on? Absolutely. I suspect that the Health monitoring is going to get far better than we could have ever imagined. I also think we'll see the wrist become our "key" to many parts of the world. Unlocking doors, making payments, authenticating memberships, etc.
Sure nobody needs one, but guess what, nobody needs a lot of things. But make no mistake, we're always looking for something that makes our lives more convenient. If the Apple Watch is capable of making certain tasks more convenient for certain people, they are going to buy it.