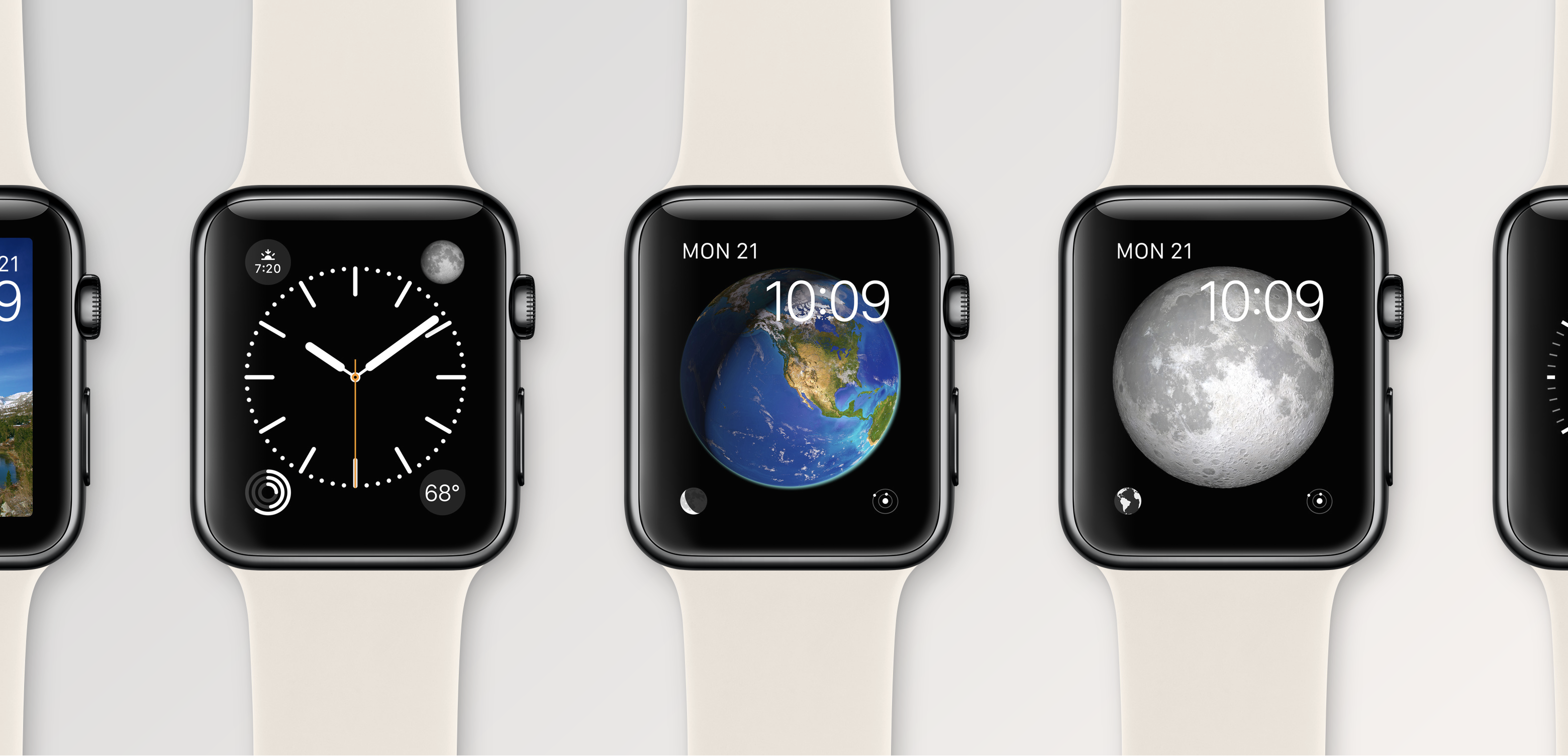 Try
All
Apple
Watch
+
Band
Combos
With
Apple's
new
Interactive
Gallery
March 22, 2016
Wondering which Watch band and case will suit you best? Well, wonder no more because Apple has put together a nifty little interactive gallery that allows you to pick any case, band and Watch face so that you have a good understanding how exactly how it looks.
At the top of the page, you'll find yourself looking at three options: Case, Bands, and Faces. You simply start out by picking a case through the horizontally scrollable interface.
Next, you're presented with all the bands Apple currently offers. From the Link Bracelet to the new Nylon Sport band, all of them are at your disposal. There is no limitations.
Finally, you pick the Watch face you think suits your Watch + Band combo the most. Of course you get all these faces when you buy any Apple Watch, but it still gives you nice perspective of how your Apple Watch combo might look.
You can always restart if you'd like in case what you picked isn't exactly to your liking. Either way, this is pretty cool and could help make choosing your favorite Apple Watch combo a little bit easier.