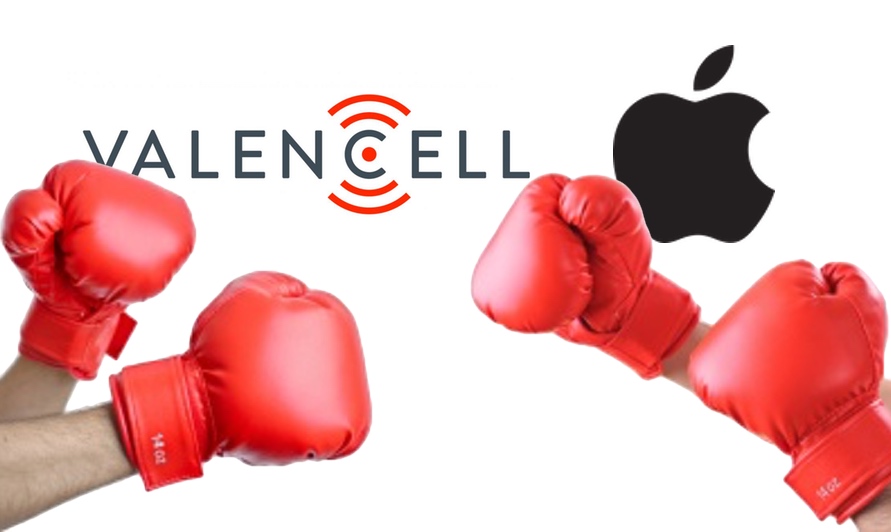 Apple
Hit
With
Lawsuit
Over
Apple
Watch
Heart
Rate
Sensor
January 5, 2016
Earlier this week, a Biometric sensor company named Valencell filed suit against Apple alleging that the Cupertino-based company effectively stole the underlying heart sensor technology used in the Apple Watch.

According to the complaint, which was originally spotted by AppleInsider, Apple Watch development began in earnest in February of 2013. Around that time, an Apple manager reached out to Valencell about potentially forming a partnership centering on the company's heart sensor technology. By March of 2013, Apple employees, including technical members of the Apple Watch team, began downloading Valencell white papers on heart sensor technology.

…Two months later, Valencell met with 15 Apple employees and showed them prototypes of a PerformTek-Powered watch.

Between September 2013 and March 2014, the lawsuit claims that "Apple conducted detailed testing on these products, including an analysis of the product circuitry." …

But by the time Apple released the first iteration of the Apple Watch in April of 2015, no licensing deal between the two companies had been reached. Valencell, meanwhile, alleges that the Apple Watch's heart sensor design is extremely similar to the design Valencell showcased to Apple employees in August of 2013.

From Valencell's vantage point, Apple deliberately sought and successfully obtained technical information from Valencell under a feigned interest in licensing the company's PerformTek Technology.

…The company is seeking damages on four counts of patent infringement. Additionally, the company is demanding attorneys fees, reasonable royalties with accrued interest, and a preliminary and permanent injunction which would preclude Apple from using the allegedly stolen technology in the Apple Watch.