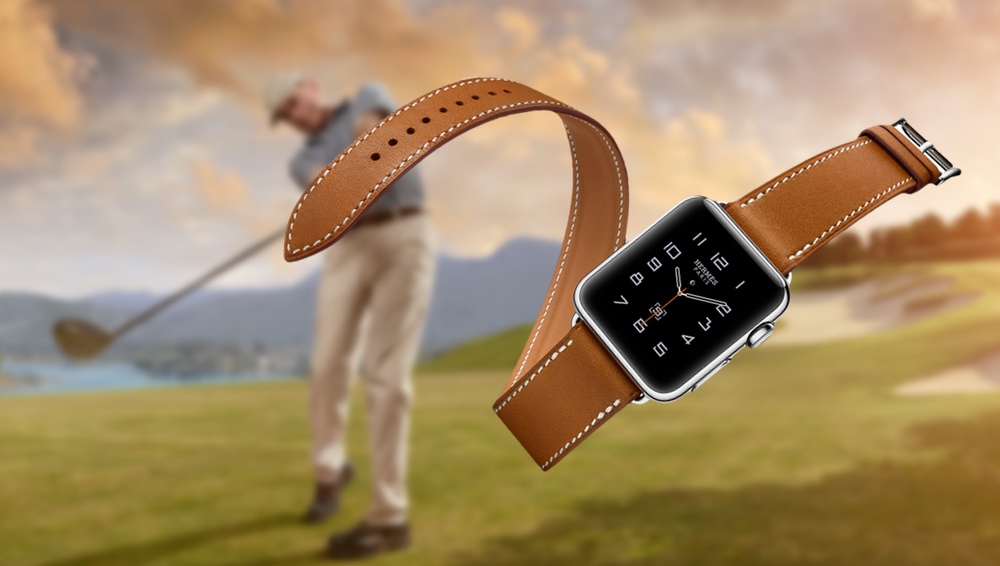 Sports-Specific
Training
Arrives
With
PING
For
Apple
Watch
November 16, 2015
PING, the well-known golf gear manufacturer, has had an app for iPhone on the market for a while. Called iPING, it requires an inexpensive club-mount accessory (unfortunately not available for iPhone 6 or newer models…yet?) and helps golfers track and improve their putting for fewer strokes (and lower scores) on the green. It's a valuable app for the self-taught golfer, but PING hasn't stopped there.
Because they've found an even better platform.
Taking Apple Watch to its logical conclusion (or, rather, introduction), PING — via watchOS 2 — has developed a new app that does all the above and a whole lot more. Dubbed simply "PING," the app uses the wrist-mounted accelerometer and gyroscope sensors in Apple Watch, actually giving its users the ability to track things like swing time, speed, direction, and impact angles. These metrics, once only available to high-dollar clientele in top-flight training simulators, are perfectly suited for the wearable space, and the feedback Ping will provide to golfers will be well worth the free cost of entry. There is a four-dollar IAP that unlocks further metrics, including heart rate and step aggregation, allowing users to run a golf-specific workout during practice sessions and course play alike.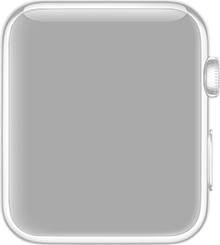 While PING seems to be the first big name out of the gate to support training-improvement paradigms for Apple Watch, it will certainly not be the last. Indeed, this aspect, while arguably niche in nature, is likely to be a mainstream phenomenon as the wearable matures. I imagine the concept translating especially well to basketball (arm arc, release tracking, hand stability, etc.) and baseball (swing speed/arc/impact angle, follow-through, throwing motion, pitching time and release, etc.). Even hockey players and football quarterbacks and boxers could benefit, albeit that latter might need a pair of Apple Watches to be truly effective (lest training focus be limited to strong hand or off-hand in shifts, which is still better than nothing). Apple Watch will even be an effective tool for weightlifting and bodybuilding athletes, tracking reps, form, time under tension, press speed, apex alarms, and so on.
Apple Watch already does a tremendous job tracking basic calorie burn and fitness generalities. It's great for heart rate monitoring and cardio workouts, but as the platform grows to support specific sports, its utility will be that much more compelling for workout buffs currently on the fence.
PING is only the beginning, and you can expect other brands to ping back at lightning speed as the advancement of specific Apple Watch sports training increases exponentially.