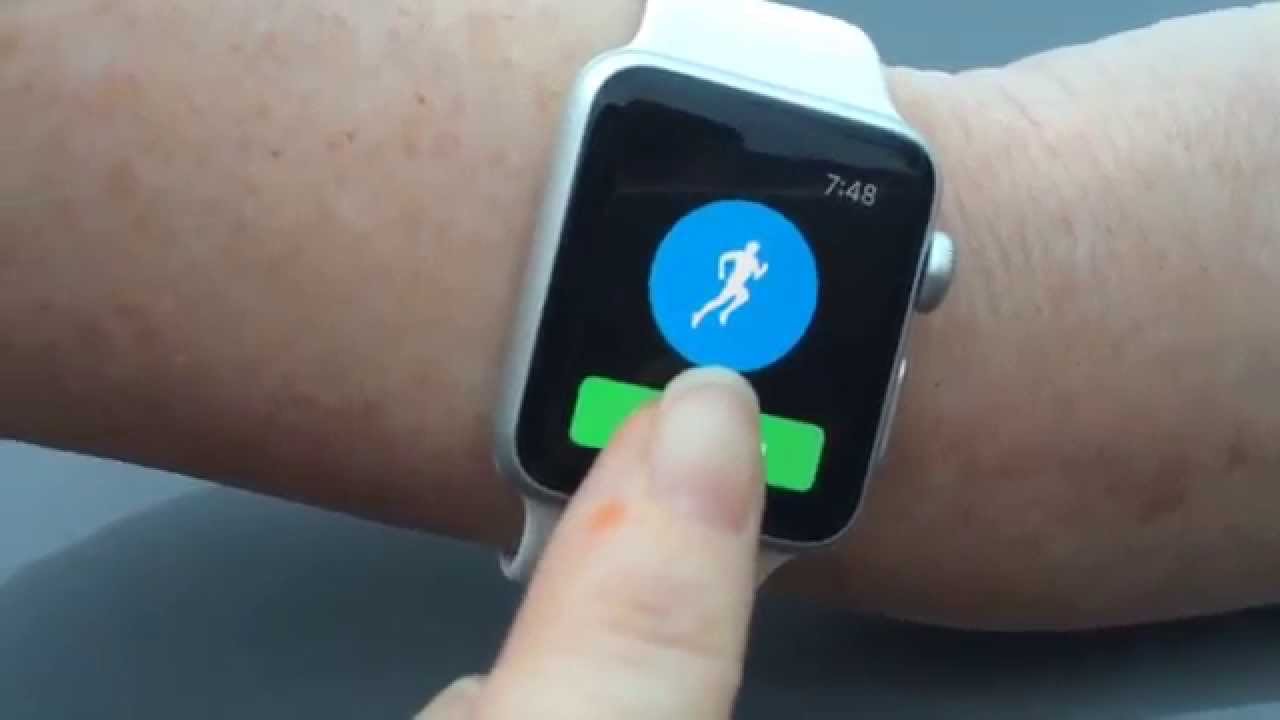 Runkeeper
Now
Tracks
Workouts
On
Apple
Watch
Without
Your
iPhone
October 22, 2015
Popular workout app Runkeeper today has updated its app with support for iOS 9 and watchOS 2, allowing users to track their workouts without the need for the iPhone.
The app will now be able to track your heart rate while your running via the Apple Watch's built-in heart-rate sensor. However, since Apple Watch doesn't include GPS, if you want to precise info on your location, you'll still need to carry your phone. You'll also be able to listen to music through the Apple Watch and Runkeeper has added some interesting analytics for music as well as better Spotify integration.
Standalone app for the Apple Watch. Hold the phone! That means you can run without your phone and still track with Runkeeper. You'll also get heart rate data on the run, and can easily swipe right or force touch to pause an activity on the go. Also, you get to leave your phone at home (in case you needed a reminder).
Post-activity music analytics. "Do I really run faster to Journey's Don't Stop Believin' or am I just imagining that?" Wonder no more! Run with music in Runkeeper (via Spotify, iTunes, or Runkeeper DJ), and after the run you'll get a full rundown of your playlist and your pace for each song. You'll also get to see the same for your Runkeeper friends. Have fun comparing notes!
Spotify integration bug fixes. What do you mean? Nothing's getting in the way between you, your run, and the latest Bieber hit.
Workout rewards bug fixes. Redeeming those rewards should be a breeze, once again.
You can grab Runkeeper 6.2 in the App Store for free here with some optional in-app purchases.