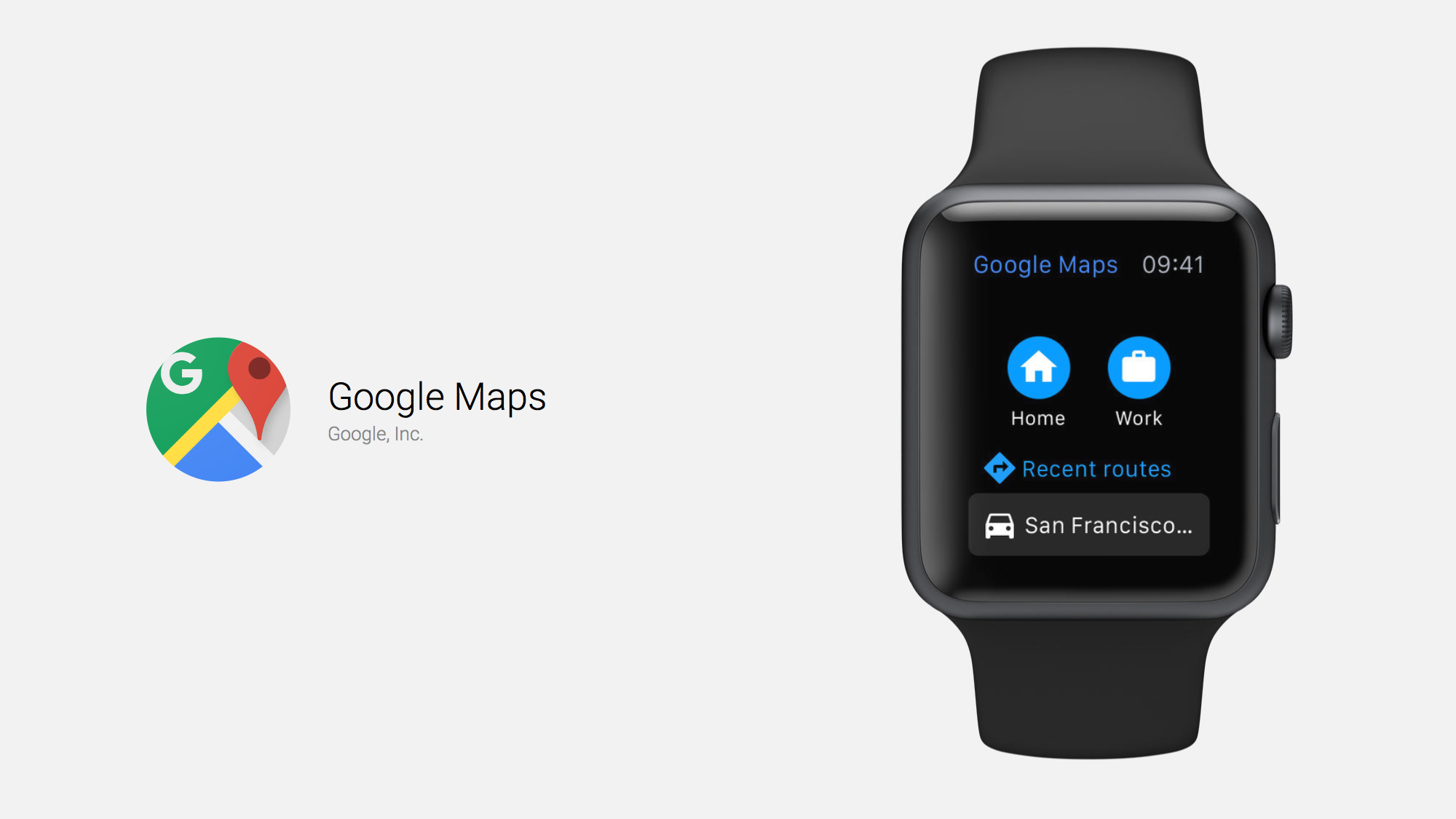 Google
Maps
for
iOS
Updated
with
Support
for
Apple
Watch
September 29, 2015
Today, Google updated Google Maps for iOS adding support for Apple Watch. With this update, the Google Maps app is now capable of delivering directions straight to your wrist.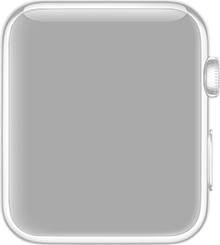 The update also includes a way for users to compare estimated travel times across diving, transit, walking and biking directions. You can also call businesses and of course, as with any update, there's also some "bug fixes."
If you're someone who uses Google Maps a lot, and you happen to have an Apple Watch, this update is significant. Now rather than just get a basic push notification, you'll actually be able to see turn-by-turn directions right from your wrist similar to the way you do with Apple's Maps app.
Google Maps is free and can be downloaded from the App Store here.