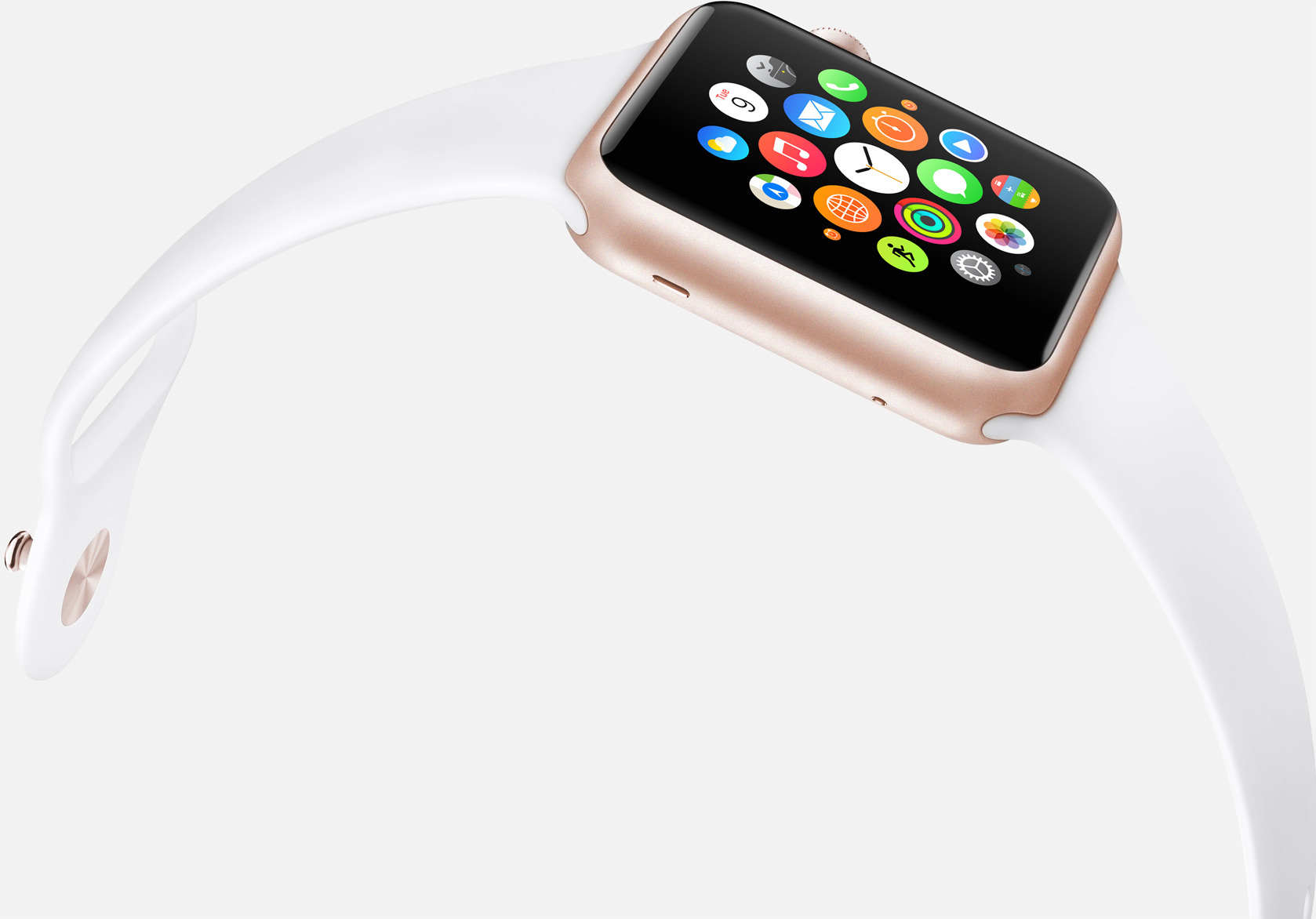 Apple
Planning
New
Metal
Finishes
for
Apple
Watch
Sport
September 4, 2015
The NY Times and MacRumors are both reporting that they have heard from sources that Apple is planning to introduce new metal finishes for the Apple Watch Sport, possibly at next weeks event in San Fransisco.
While we haven't received confirmation on what the colors will be, rumors have suggested that Apple may make both a rose gold and a regular gold Sport variation of the Watch in an attempt to appeal to those who enjoy gold colors, but aren't able or willing to shell over $10,000 dollars for the Edition model. Price is expected to stay the same with a $349 and $399 price tags.
We've also independently heard that Apple is planning to release more sport bands, something that was first reported by Mark Gurman over at 9to5Mac.
Let the festivities begin!