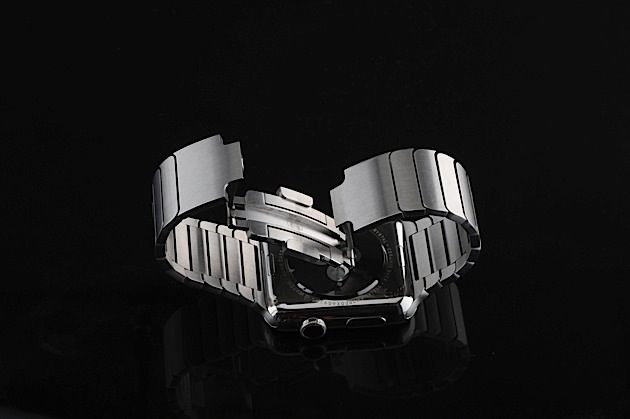 Apple
Introduces
$49
Apple
Watch
Link
Bracelet
Kit
For
Larger
Wrists
August 14, 2015
Are you someone who has wrists that require a few extra links? Well, today Apple introduced a new kit for the 42mm Link Bracelet that allows the bracelet to fit wrists that exceed that 205mm max. The six links, which cost $49, expand the band by up to 40mm, giving it a max size of 245mm.
The Stainless Steel Link Bracelet is currently the only band Apple makes that gives the wearer the ability to adjust the size by either adding or removing links. The rest of Apple's bands are essentially sold in sizes of either S/M or M/L with various ways to adjust.
The bands ship in roughly 5-7 days according to Apple's site, so if you're looking to expand that $450 band of yours, now you can.