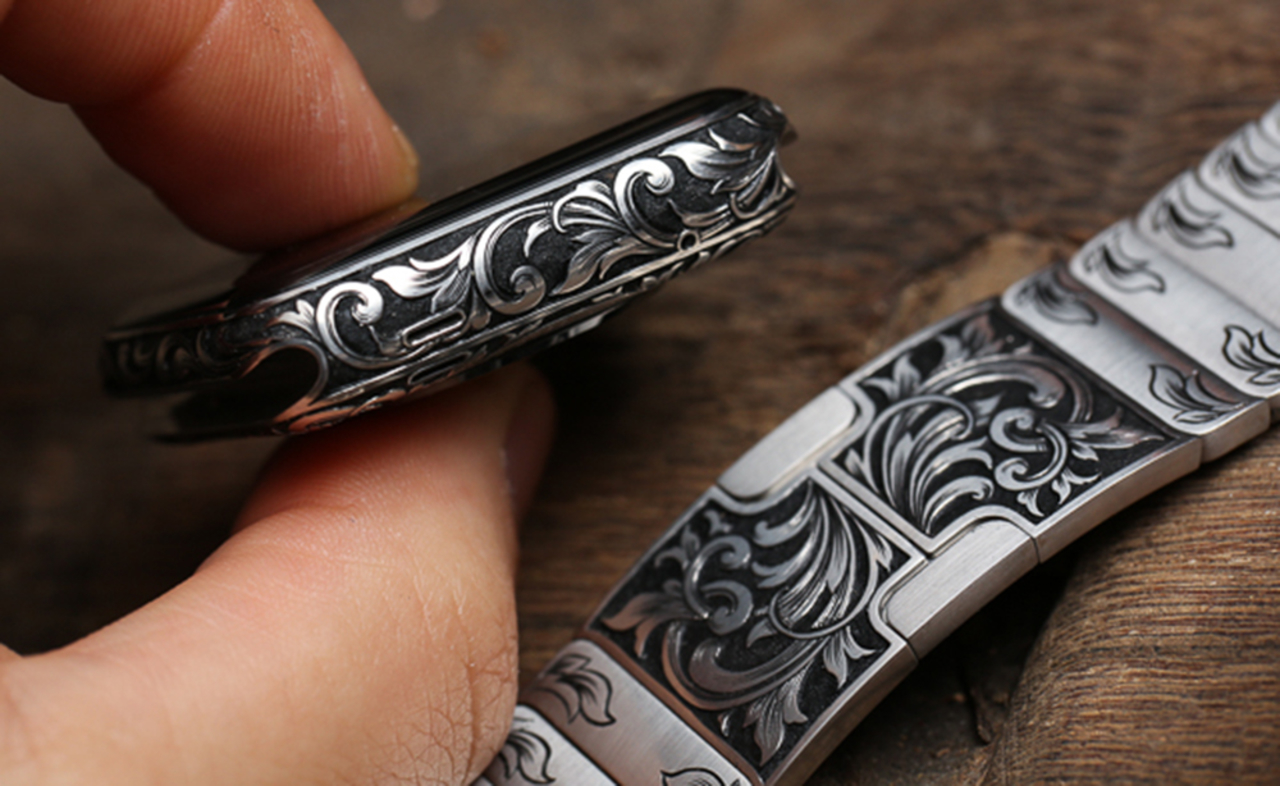 Check
Out
This
Crazy
Custom
Engraved
Apple
Watch
August 4, 2015
For the longest time a company by the name of Made Worn has been engraving Rolex watches to satisfy a growing trend watches with a look like nothing you've seen. The company, which is based in LA, and founded by artist Blaine Halvorson, has been known to make custom items for celebrities and those willing to pay the hefty chuck of change for Halvorson's work.
Now, they've got its hands on a 42mm stainless steel Apple Watch and boy have they created something unique. This really takes custom to the next level.
We know what you're thinking. How much will it cost me if I want this?
Are you ready?
Deep breathe now…
$10,000