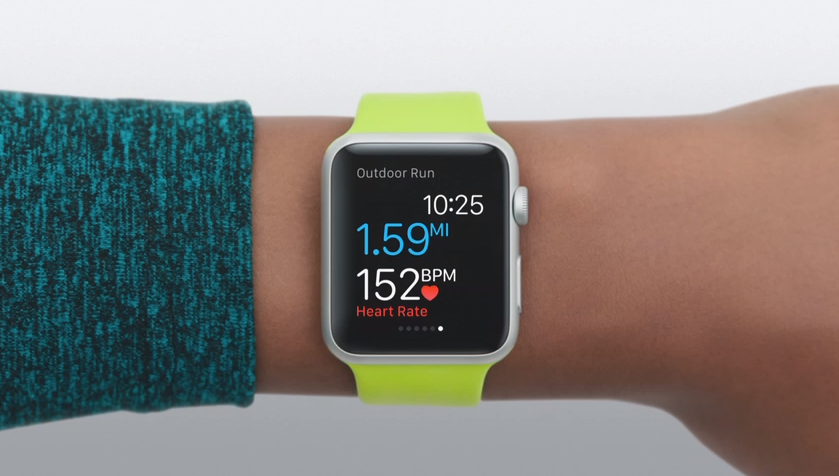 Wristly:
Apple
Watch
Leading
to
Healthy
Lifestyle
Changes
July 28, 2015
We're just over three months in since the Apple Watch has launched and many early adopters are finding that the Watch has helped motivate them to be healthier individuals, according to research firm Wristly. Between exercising, playing sports, and making healthier choices, Wristly found that many Apple Watch owners are taking significant advantage of the health and fitness features included in the Apple Watch.
A survey over nearly 1000 Apple Watch buyers showed that more than 75% of participants "Strongly Agree" or "Agree" that they have been standing more since receiving the Apple Watch. The survey also showed that 67% of participants walk more while 59% make better health choices.
So far, it appears that early adopters are satisfied with the Health and Fitness features included in Apple Watch. A total of about 89% of participants said they were either "Very Satisfied" or "Satisfied" with Apple's built-in Activity application. Roughly 80% of participates said they were happy with the heart rate sensors and stand up reminders. Finally, 75% said they were "Satisfied" with the Workout app.
Of course, we all know that the Apple Watch isn't the only wearable that helps get people into shape, but it does appear that Apple is onto something. I can personally attest to the fact that I work out far more than I used to because of the Apple Watch and the achievements, progress updates and Activity rings have made me a much more active individual. That, combined with a smart scale (more on that later) have really changed how I approach my health.