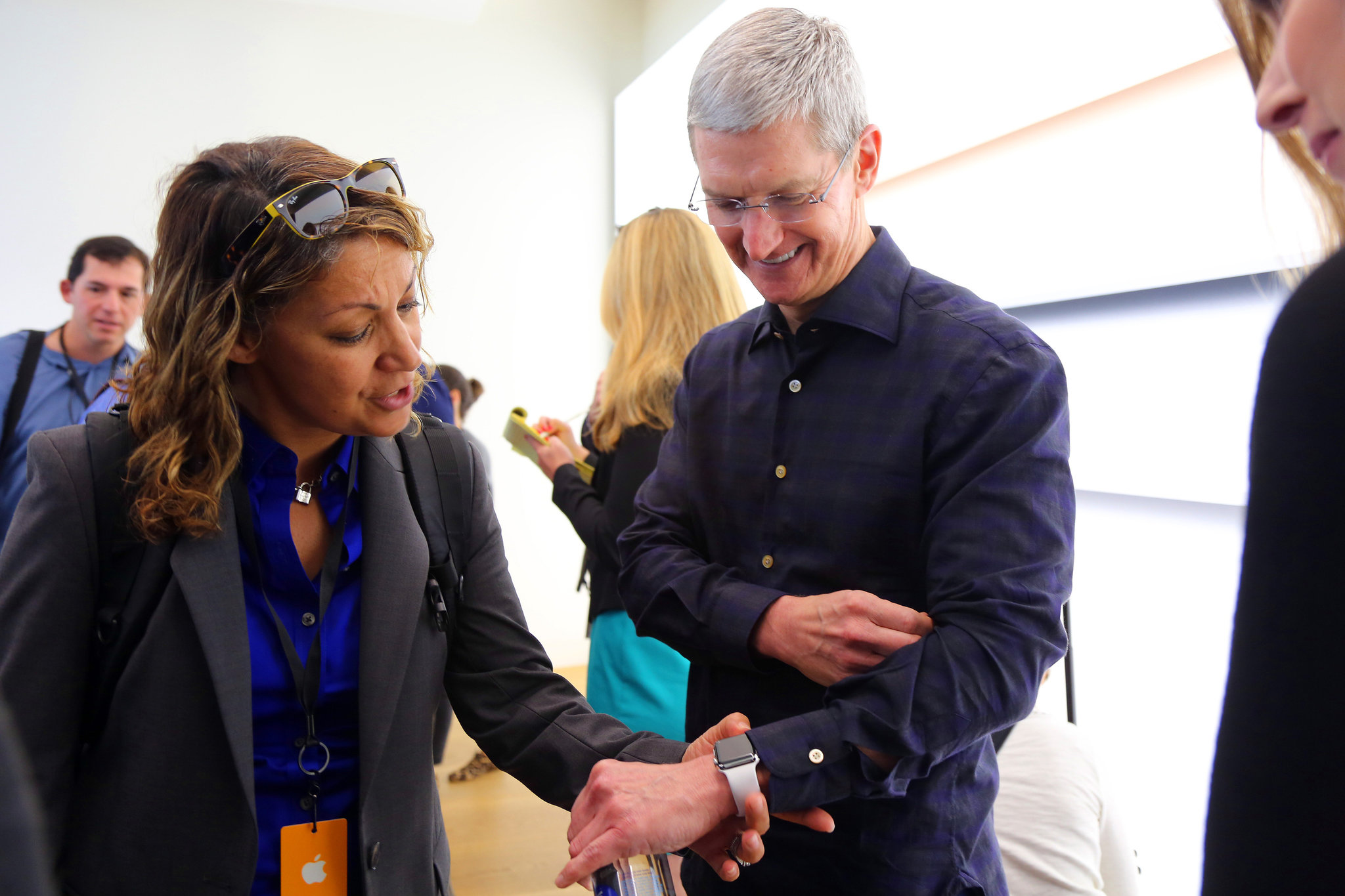 Developers
Are
Waiting
on
Apple
Watch
July 20, 2015
Brian X. Cheng and Vindu Goel writing for the New York Times on how some app developers are waiting to see how Apple Watch does before developing apps for it. I found this part interesting:
Facebook, which built versions of its Messenger and WhatsApp messaging services for Google's older Android watch software system, said it was continuing to evaluate the Apple Watch, just as it does all new platforms.

The lack of support from Facebook — and from other popular app makers like Snapchat and Google, which also do not have apps for Apple Watch — underscores the skepticism that remains in the technology community about the wearable device. That puts the watch, Apple's first new product since the iPad in 2010, in something of a Catch-22: The companies whose apps would most likely prompt more people to buy the device are waiting to see who is buying it and how they use it.
I don't know why developers holding back has to always be painted as skepticism. Is Instagram still skeptical of the iPad five years later because they don't have an iPad app? Of course not. Developing apps for a new product category takes time. You have to think things through carefully if you want to create a good experience. Remember, Facebook for iPad came out 18 months after the first iPad which was available for purchase in April of 2010.
The truth is some apps are just not going to be ideal on the Apple Watch. This is not a smaller iPhone on your wrist. I'm not sure why people — especially those that cover technology for a living — can't seem to understand that.
In fact, have you tried Instagram on the Apple Watch? It's terrible. It has no business being on there. It's a worse experience if you ask me.
What we all need to understand is that it's truly going to take time for great stuff to come out of the Apple Watch. It's going to time and effort from Apple, developers, and the world around us to adapt. It won't happen in the next week or even the next month. We should stop grading the Apple Watch on a weekly basis and just wait and see what happens by the end of the year. Then wait another six months or so. And then another.
Then, in a few  years we can really decide whether this product has is a "flop."