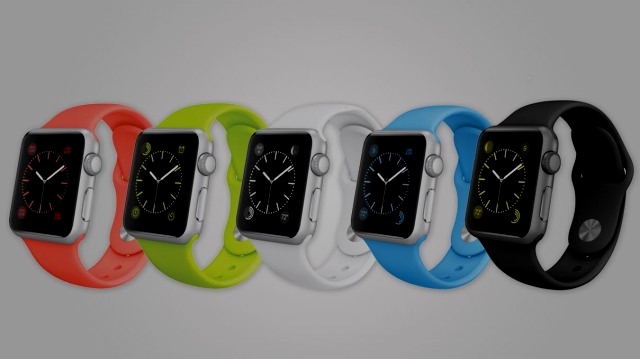 Many
Apple
Watch
Bands
Now
Shipping
Within
1
Business
Day
June 4, 2015
As we get closer to availability of the Apple Watch in stores, it appears that some Apple Watch bands have become available to ship within 1 business day according the the online Apple Store. Based on what we see, these seem to be the bands available to ship within that timeframe:
All Sport bands in both sizes except the black
38mm Milanese Loop
Both 38mm and 42mm Classic Buckle
All Leather Loops in all colors in both medium and large
Other bands such as the Link Bracelet seem to be taking an extra few days, while others such as the modern buckle show "Currently Unavailable." We assume that this short window also means we'll start seeing them in stores soon.
We'll keep you updated if we hear anything new.