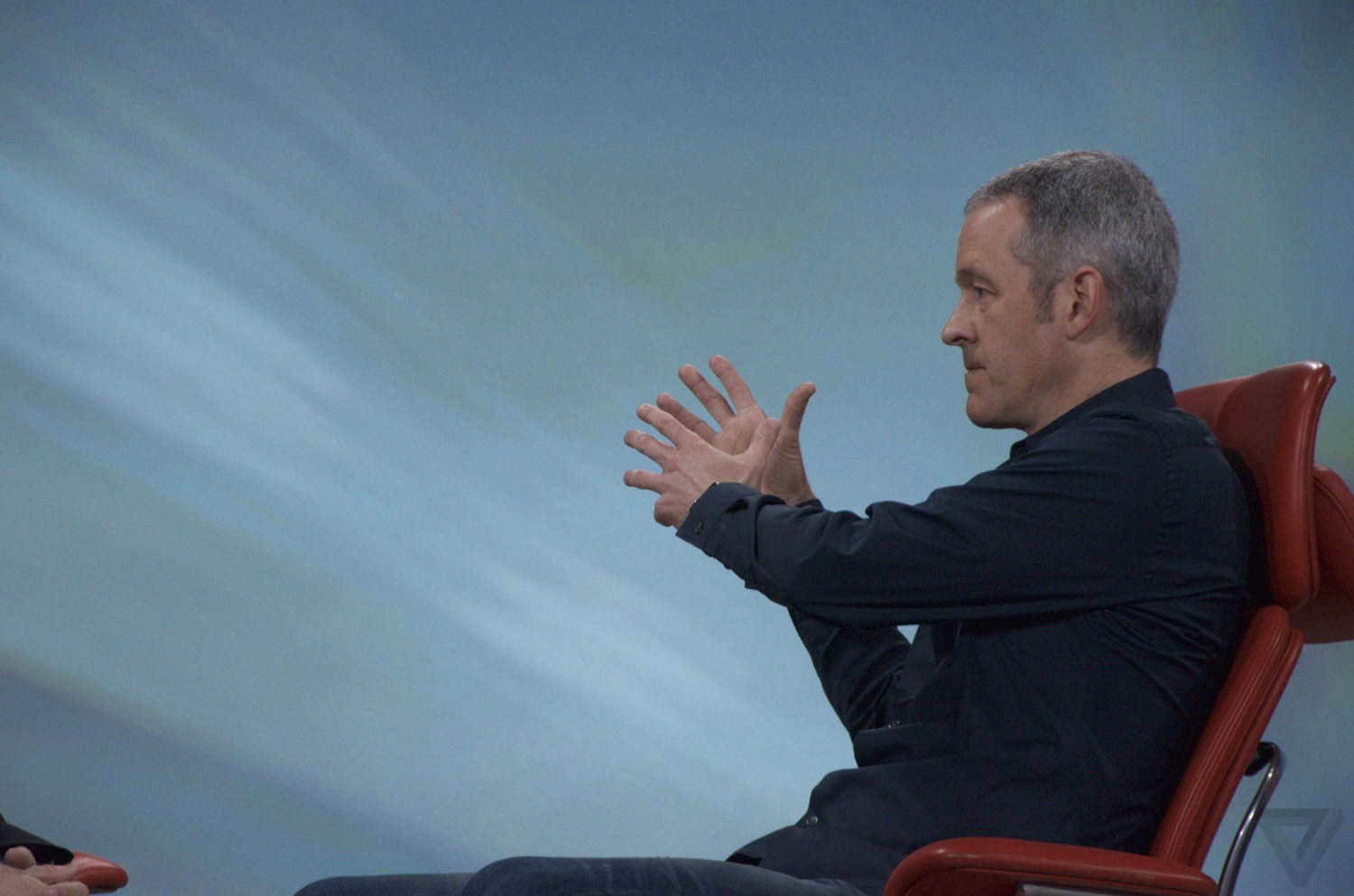 Native
Apple
Watch
SDK
Coming
to
WWDC
2015
May 27, 2015
Speaking at Code Conference, Apple's Senior Vice President of Operations said that we can expect a native Apple Watch SDK at WWDC next week.
Here's how the conversation transpired (via The Verge):
Williams says there are now over 4,000 third-party apps. But Mossberg says that in his experience, "a lot of them don't do a whole lot. They seem like small adjuncts."

Williams: "The third-party apps are going to get much better when developers can write native code on the watch." Says at WWDC next week Apple will release a software development kit to let them do that.
According to William's, Apple's own Watch apps were all written natively and the SDK will "allow fitness apps to have direct access to sensors and other aspects of the Watch, such as the digital crown."
Check out the full live blog here.