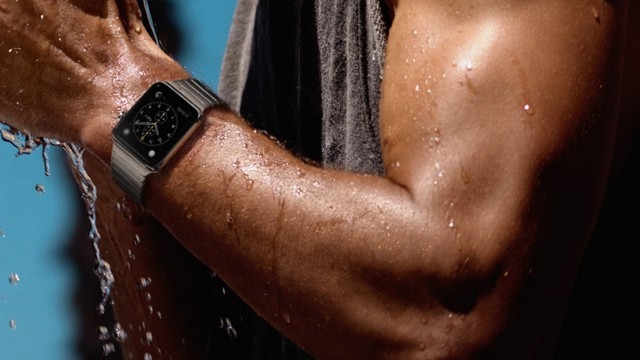 KGI
Lowers
Apple
Watch
Forecast
To
15
Million
May 20, 2015
A new KGI research note predicts that production of the Apple Watch's Taptic Engine component will begin to improve later this month, but slow demand has led to a downward revision of estimated shipments by 20-30%. The new estimate comes in at 5-6 million units shipped in the third quarter.

Combining that estimate with the data from last quarter has caused KGI to cut its annual shipment estimate in half. Where the general consensus previously predicted that Apple should ship 20-30 million smartwatches, the firm's new number comes in at under 15 million.
Oh, no. Just 15 million? What a flop.
As with any new product, it takes time for things to get going. New features, functions, and even new versions are what will be the most important test for Apple Watch in the coming years. Most V1 products are usually adopted by the comparatively small minority of Apple fans who are interested in the company's latest gadgets.
Also, keep in mind that if Apple does move 15 million units this year, that would be nearly 20 times the lifetime sales of all Android Wear watches combined.