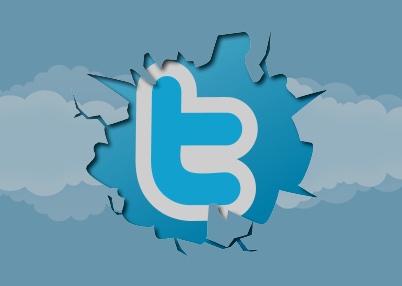 Twitter
For
Apple
Watch
Isn't
As
Advertised
(Update:
Not
Quite,
Anyways)
May 5, 2015
At WatchAware, nothing excites us more than developers and service providers looking at Apple's new wearable in a decidedly outside-the-box manner. We love it when coders break the code of what Apple Watch can be as a truly unique, forward-thinking platform. And while Cupertino's not making that super easy in the near-term, we expect things to really get rolling once WatchKit's limitations are peeled back for third parties sometime later this year.
That said, a lot of fun, interesting stuff is already possible on Apple Watch, and we were glad to see big brands really start to embrace the future. Check out what Twitter for Apple Watch has on tap: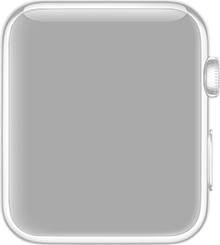 According to Twitter's official App Store screenshots and documentation, two of the unique functions the company claims to have baked into its Apple Watch experience are totally AWOL. You can't "Say Hi" to new followers (whatever that means), and you can't tweet the current song you're listening to. We've spent hours with the app, setting up all kinds of contingencies that might trigger these two options, but nothing does. Whether this is a case of Twitter sending out the wrong screens for a later version or simply having to scrub a few features to get the first one out the door, we aren't sure.
And hey, maybe it's just us. If you can figure out how to get either of these two features to show up on your Apple Watch, let us know, and we'll make sure to get the word out.
Update: It seems that half of the mystery is just us. Partially, at least. Thanks to @sleekdj99, we've been able to get the #nowplaying option in Twitter's Watch app to work. Our mistake was in thinking that any old music track would do, but that's not exactly the case: The song's got to be locally stored on your iPhone or Apple Watch, or else it won't trigger this share toggle when you Force Touch to compose a Tweet. So while the Music app lets you use (the erstwhile big deal) iTunes Radio, songs from the service won't be recognized by Twitter. A simple oversight on our part, but it's definitely counterintuitive, considering the philosophical and practical emphases Apple Watch places on tethers and streaming.
As for the "Say Hi" feature, we still haven't met.