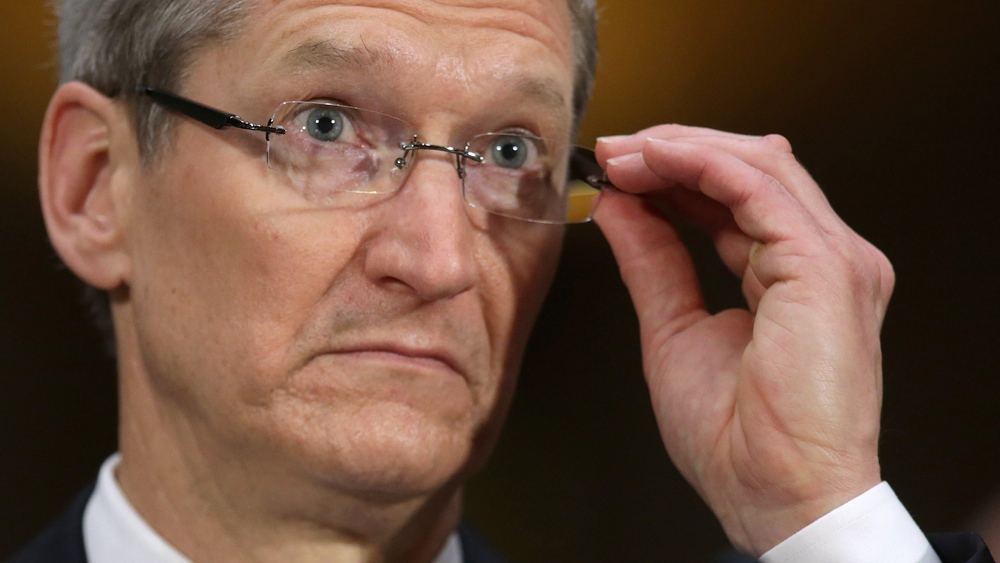 What
Does
It
Take
To
Be
An
Apple
Watch
Analyst?
May 1, 2015
Interest in the Apple Watch is "tepid," says UBS analyst Steven Milunovich.

Milunovich is lowering his estimates for Apple Watch sales in fiscal year 2016 based on "global search activity."

He is predicting Apple sells 31 million Apple Watches, down from a previous estimate of 41 million.
That's some bizarre reasoning, even in the scattered world of (mostly meaningless) market prediciton. I mean, if interest in Apple Watch is "tepid" and the company still moves 31 million units, can you imagine how many they'd sell if people actually wanted the thing? Sheesh.
Disclaimer: I'm not an analyst. (Or maybe I am, since that actually doesn't seem to mean anything.) But just for the record, I think there's a huge amount of interest in Apple Watch, I think Apple's going to keep selling them faster than they can make them for the foreseeable future, and I think there's no conceivable way Cupertino puts out anywhere near 31 million devices in the first fiscal year. They'll be lucky to move 20.
No wonder Apple doesn't want to reveal sales numbers.