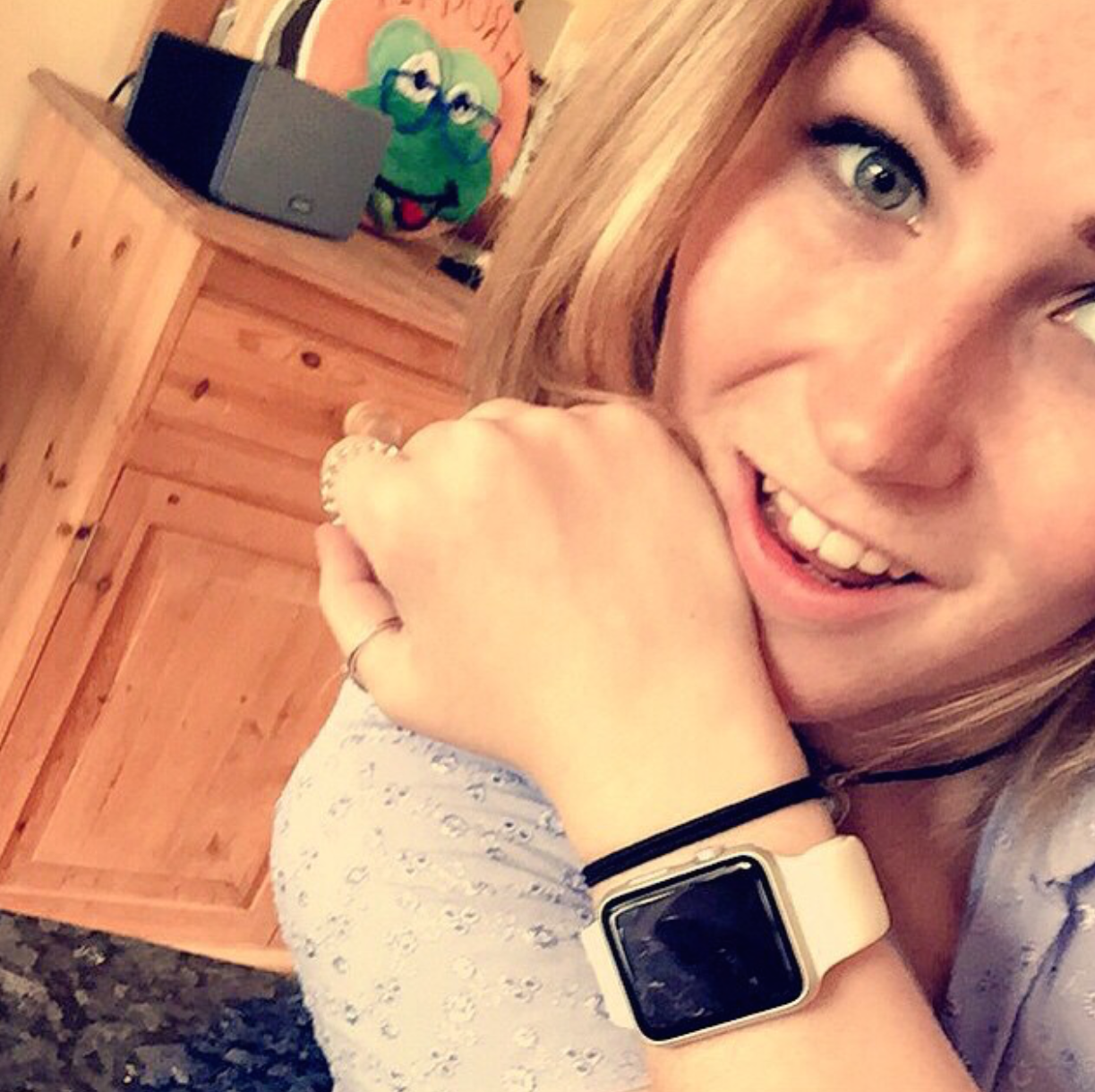 Living
with
Apple
Watch
and
Usher
Syndrome
May 1, 2015
Molly Watt, who has Usher Syndrome — a condition which affects both hearing and vision — explains her first five days with Apple Watch:
There is a vibration when a text message is received too – Prominent Haptics is definitely awesome for me as a deafblind person.

So far for me the most useful App on the Apple Watch is Maps – on my iPhone I can plan my journey from one destination to another, for me it will be on foot with Unis my guidedog.

This is where Haptics really come into its own – I can be directed without hearing or sight, but by a series of taps via the watch onto my wrist – 12 taps means turn right at the junction or 3 pairs of 2 taps means turn left, I'm still experimenting with this but so far very impressed – usher syndrome accessible!
It's amazing what technology is capable of doing when you wear it. Taptics on Apple Watch always struck me as sort of the inverse of what multitouch is to iPhone, and for people like Molly, it's quite literally life changing.