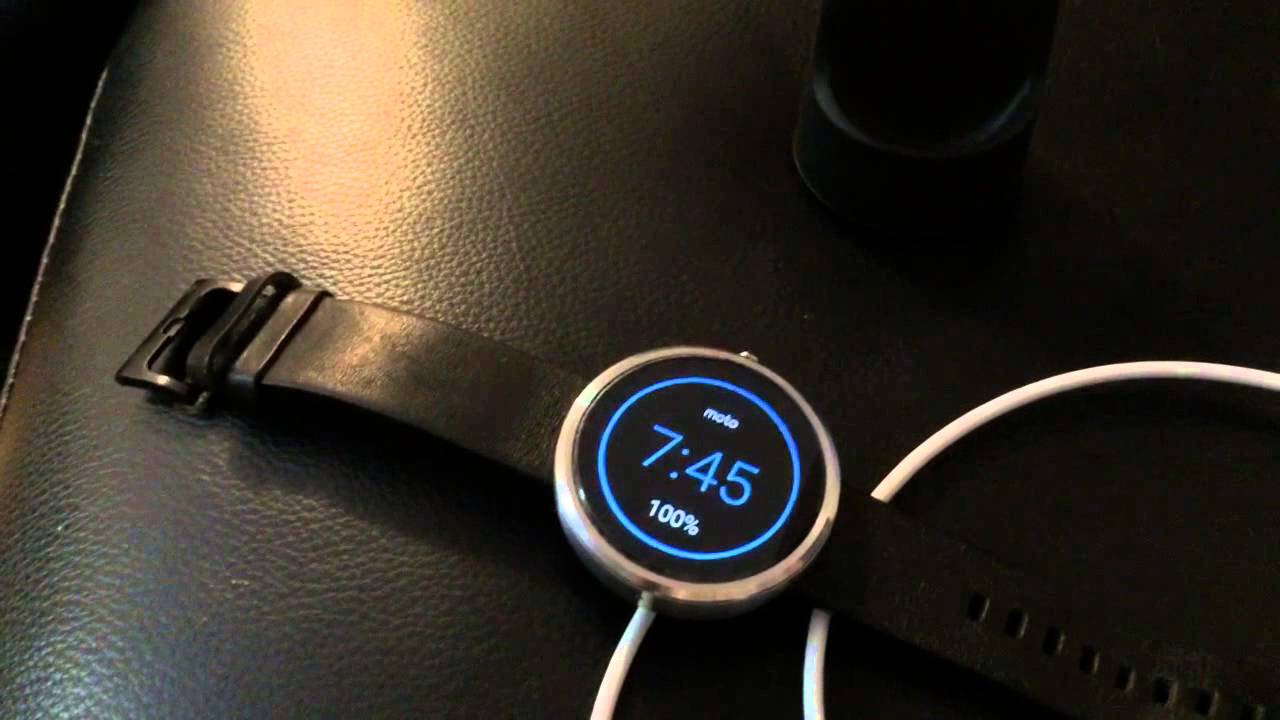 Apple
Watch
Compliant
with
Qi
Wireless
Charging
Standard
[Update:
Maybe
Not]
April 24, 2015
AppleInsider reader Albert C. Lee reached out on Friday to share his video, where he shows the Apple Watch magnetic charger being used with the Moto 360. This would seem to confirm that Apple's charger is Qi-compatible, despite the fact that Apple has not been announced as a supporter of the Qi standard.

That means it's likely that the Apple Watch itself could also be recharged with a Qi-compliant charging mat. Such accessories are readily available, and even work with the iPhone with various third-party Qi accessories.
Whoa. That's big news!
[Update: Maybe Not]