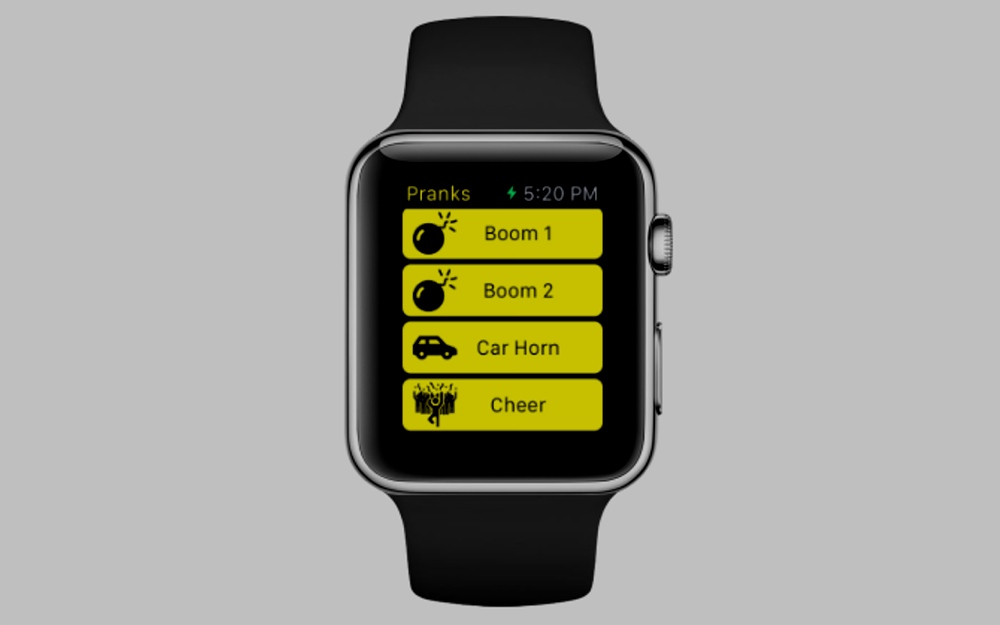 Fool
Your
Friends
With
Prank
Watch
April 24, 2015
Your best pals didn't preorder Apple Watch in time for the first wave of deliveries? The joke's on them.
And if you download this silly little app, you can see to it that the joke's on them twice: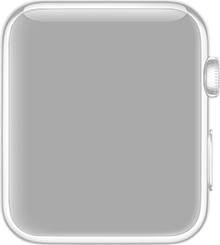 Primed with a classic soundboard of alarms, explosions, screams, sirens, and more, Prank Watch gives you over two dozen ways to scare your friends. All you do is launch the app on your iPhone, hide your handset somewhere near where your marks might be, and trigger the sounds remotely from your Apple Watch.
Just keep in mind that there's no Kensington lock-like system for iPhone, so be careful who you trick. Because if someone startled me with something like this, that iPhone would be mine.
Provided, of course, I survive the heart attack.