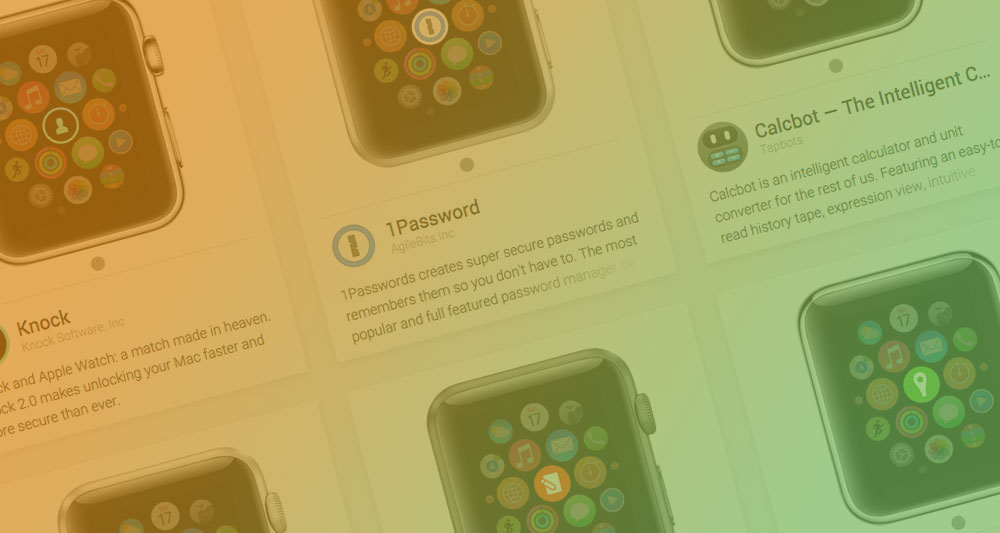 The
Best
Utility
Apps
for
Apple
Watch
April 26, 2015
Utilities are, in many ways, simply extensions: They extend your device's capabilities beyond stock-level know-how and allow you to do truly useful (and sometimes even downright amazing) things. We at WatchAware love amazing things, which is why we've compiled this list of our favorite apps in the venerable Utilities category. Here are a few standouts that we really love: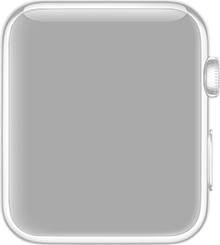 You keep your iPhone with you all the time. With Knock, now you can use it as a password. You never even have to open the app — just knock on your phone twice — even when it's in your pocket — and you're in. And if you have an Apple Watch, you can unlock your Mac right from your wrist. I've personally been using Knock since its launch a few years ago, and it's amazing. Knock on wood that it keeps up the good work.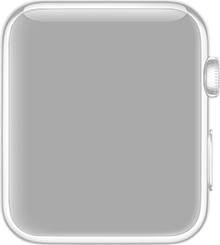 1Password lets you keep all of your log-ins in one place, so you'll never have to worry about forgetting passwords again. And you can rest assured that the app will live up to that promise, as it's widely considered the best password manager available. If you've purchased 1Password's Pro features, enable the Apple Watch setting in 1Password on iPhone and you'll notice a handy little 'Add to Apple Watch' option in your item's details. Just tap that toggle to make this item more accessible than ever before.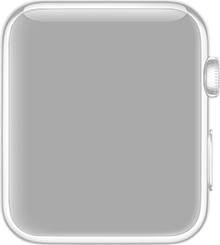 Calcbot is an intelligent calculator and unit converter for the rest of us. Featuring an easy-to-read history tape, a convenient and clear expressions view, intuitive conversions, and much more, Calcbot is one of the best calculators out there, and its Apple Watch companion seems to be the king of Watch calculators coming in. Casio might have owned this category in the past, but Calcbot's got their number now.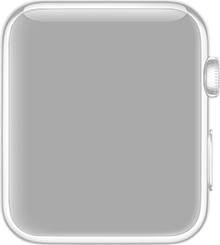 The top rated package tracker is arriving on your wrist. Deliveries allows you to keep track of all your tracking so you can find out exactly when your items are going to be delivered. It's the perfect companion for those who do a lot of online shopping and receive frequent packages. Like, you know, Apple Watches and stuff.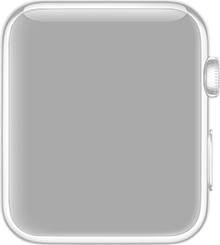 Do Button empowers you to create your own personalized buttons with just one tap. Save time and control the world around you with "Recipes" that connect your button to things like Philips Hue, Google Drive, Nest Thermostat, and hundreds of other "Channels" you use every day. Add up to three Recipes at a time and swipe between them to quickly change what your button does, all on your Apple Watch. Talk about a universal remote!