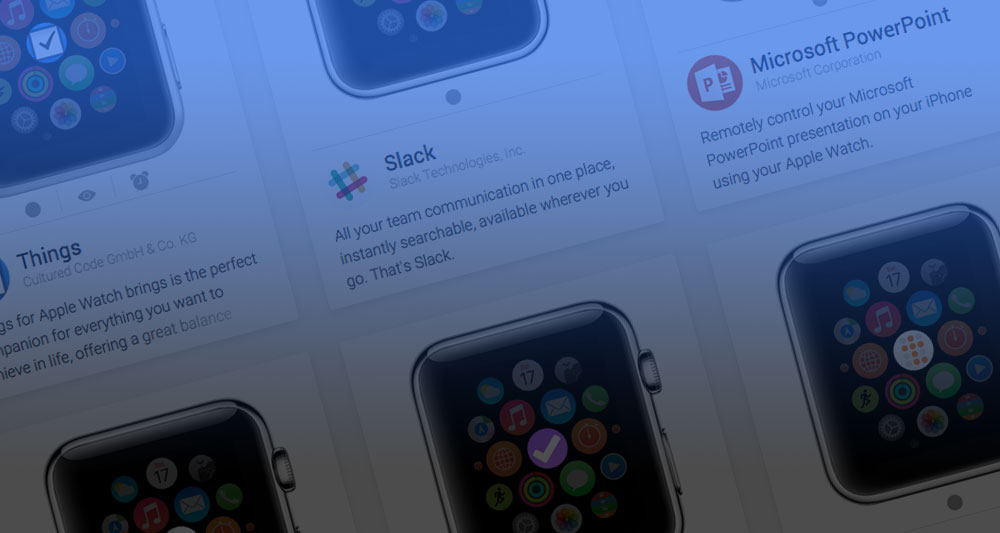 The
Best
Productivity
Apps
For
Apple
Watch
April 23, 2015
Apple Watch is the future. But, as we learned with iPhone, for the future to truly start now, we need apps. That's why we've rounded up all 2000-plus Apple Watch apps approved for launch day and made lists to organize the very best of the most important categories. One of these crucial categories, naturally, is Productivity. Productivity apps help us stay productive, and some of the most popular iPhone apps available fit squarely into this genre. So, in the spirit of getting stuff done, here are our favorite Productivity must-haves that you should definitely download when that package finally arrives this Friday: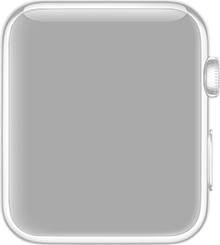 Things has always had a unique feature that lets you curate your very own Today list: everything you want to accomplish on a given day goes there—be it individual to-dos, to-dos from various different projects, or even entire projects themselves. After you've compiled your list for the day, all you need to do is follow through. As with your health goals, this is easier said than done—but Apple Watch is the perfect companion to help you stay on track.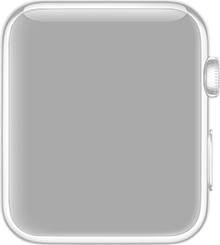 The ideal companion to Evernote for iPhone is Evernote on Apple Watch. Dictate notes into the wearable and they'll be transcribed and synced to your Evernote account. See recently created, updated, and viewed notes, dictate searches and see results, all on your Apple Watch. Evernote has long been hailed king of the crowded note taking realm, and we think their Watch companion is a perfect fit for the category.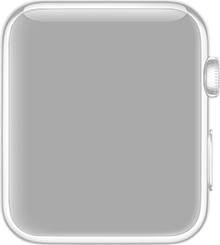 Whether you're sharing a grocery list with a loved one, working on a project, or planning a vacation, Wunderlist makes it easy to share your lists and collaborate with everyone in your life. The app instantly syncs between your Apple Watch, iPhone, iPad, and computer, so you can easily and quickly access your lists from anywhere there's an Internet connection. Wunderlist has taken the world by storm, replacing paper lists for millions. And now it's putting them right on your wrist.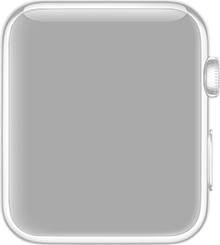 Clear is the handy task management app that provides reminders, lists, and to-dos to keep you organized. Multiple personalized lists, a gesture-based UI, iCloud sync, and Handoff support are awesome features that help keep you on track. The app also syncs with Clear for Mac so you can be effective and efficient no matter where you go. Of course, with Apple Watch, that efficiency gets even better. Useful reminders with snooze options help you delay completion or mark your finished tasks quickly. Creating new tasks and setting up reminders for them via dictation is a great, natural way to create to-dos on the run. There's even an Apple Watch Glance available so you can see your next reminder as the deadline draws near.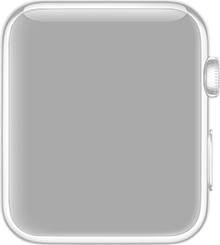 See your day at a glance with Tempo's beautiful, re-imagined interface built just for the Apple Watch. Send quick "On My Way," "Running Late," and "Here" messages with a single tap on your wrist, and view upcoming events in a new, intuitive layout. Tempo's calendar offering looks to be one of the best — if not the best — Apple Watch calendar app at launch.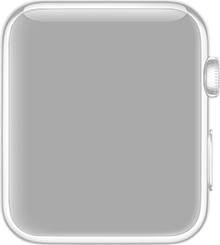 OmniFocus is an incredible (and incredibly popular) task management platform for Mac, iPad, iPhone, and now Apple Watch! This newest, smallest version quickly lets you see your next upcoming task as well as all the things you need to do to make yourself more productive. Plus, it offers plenty of notifications support so you don't forget about those things. OmniFocus is used by many to manage their days in unique ways, and it's a strong contender for the title of top task manager on Apple Watch.
Check out more of the best Apple Watch Productivity apps here.